L
ocation
high season pool villa & Spa Resort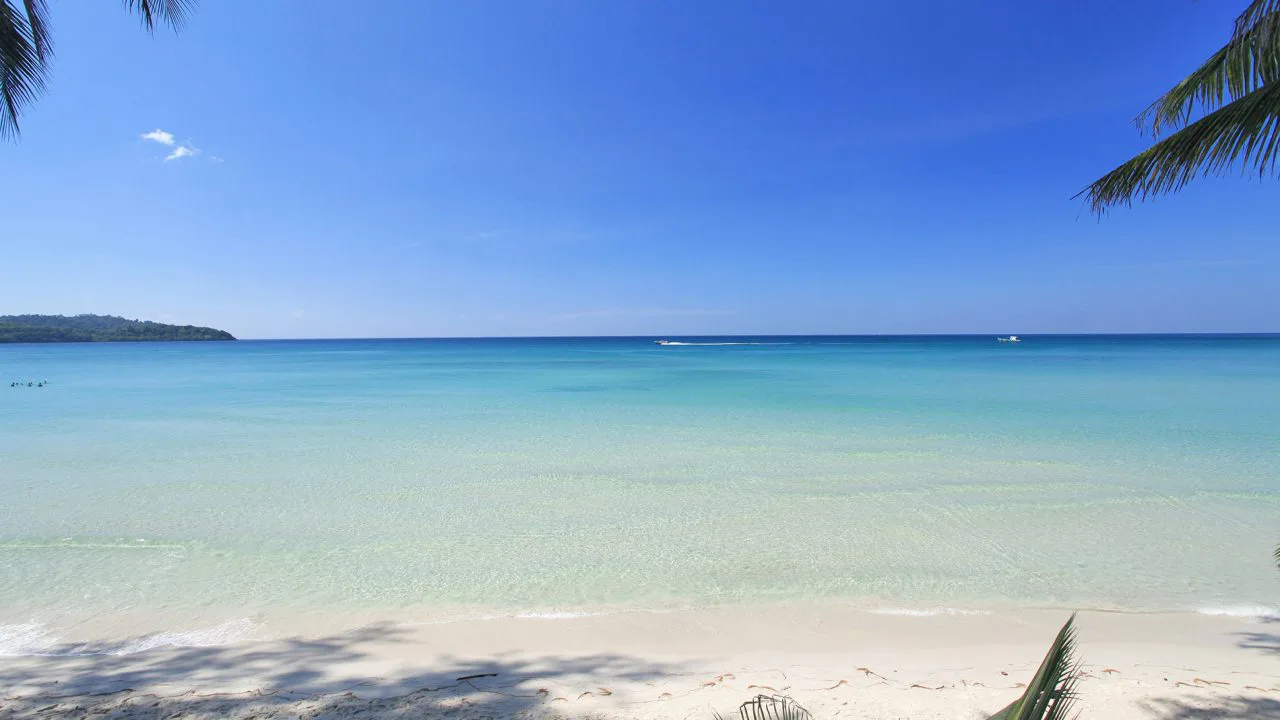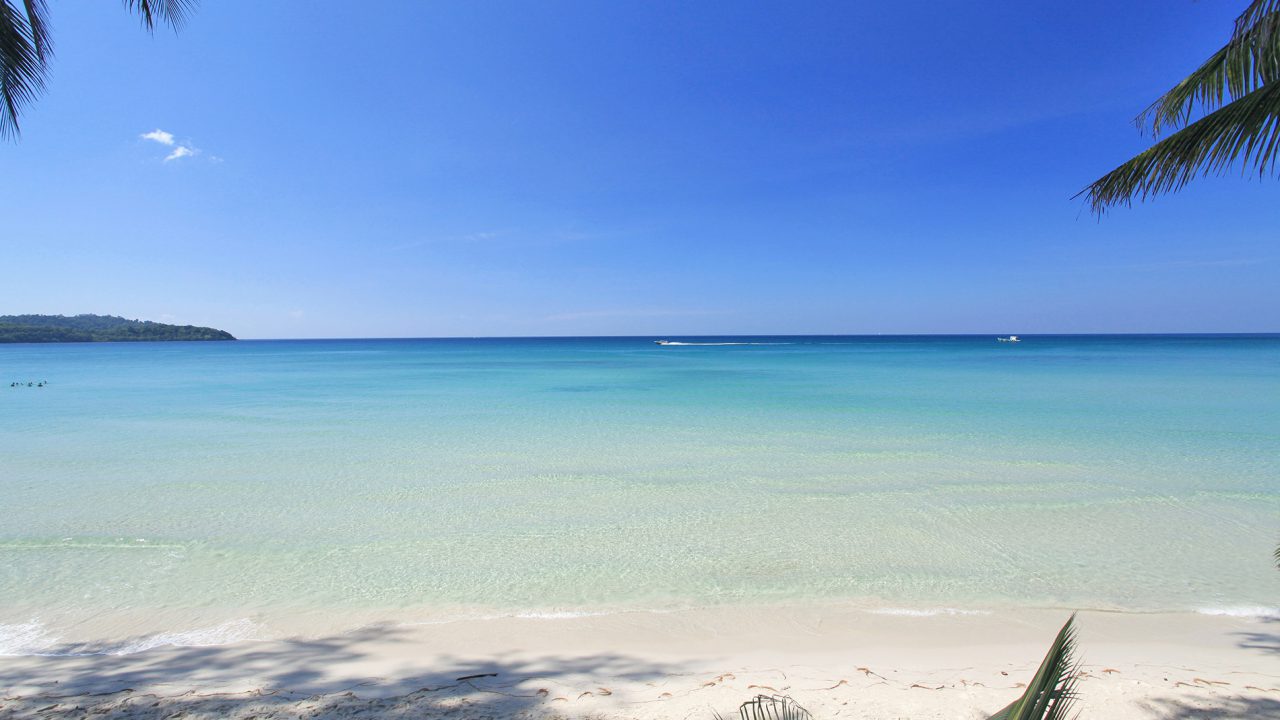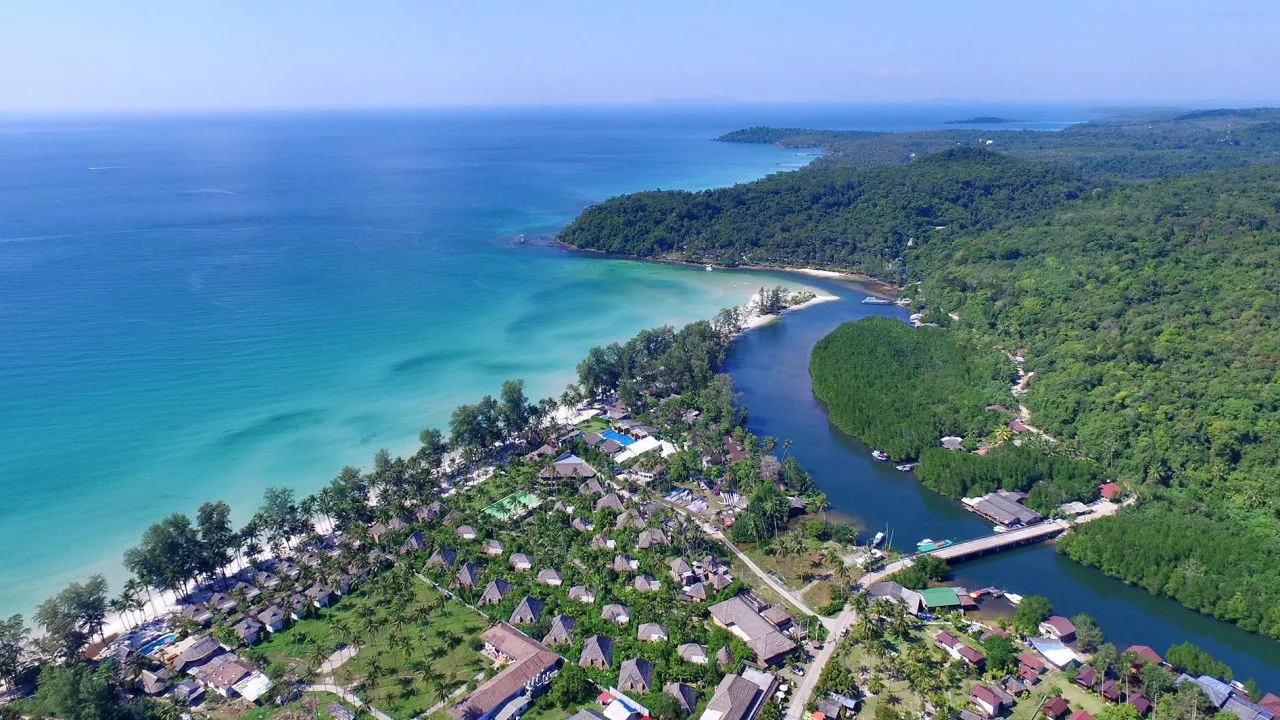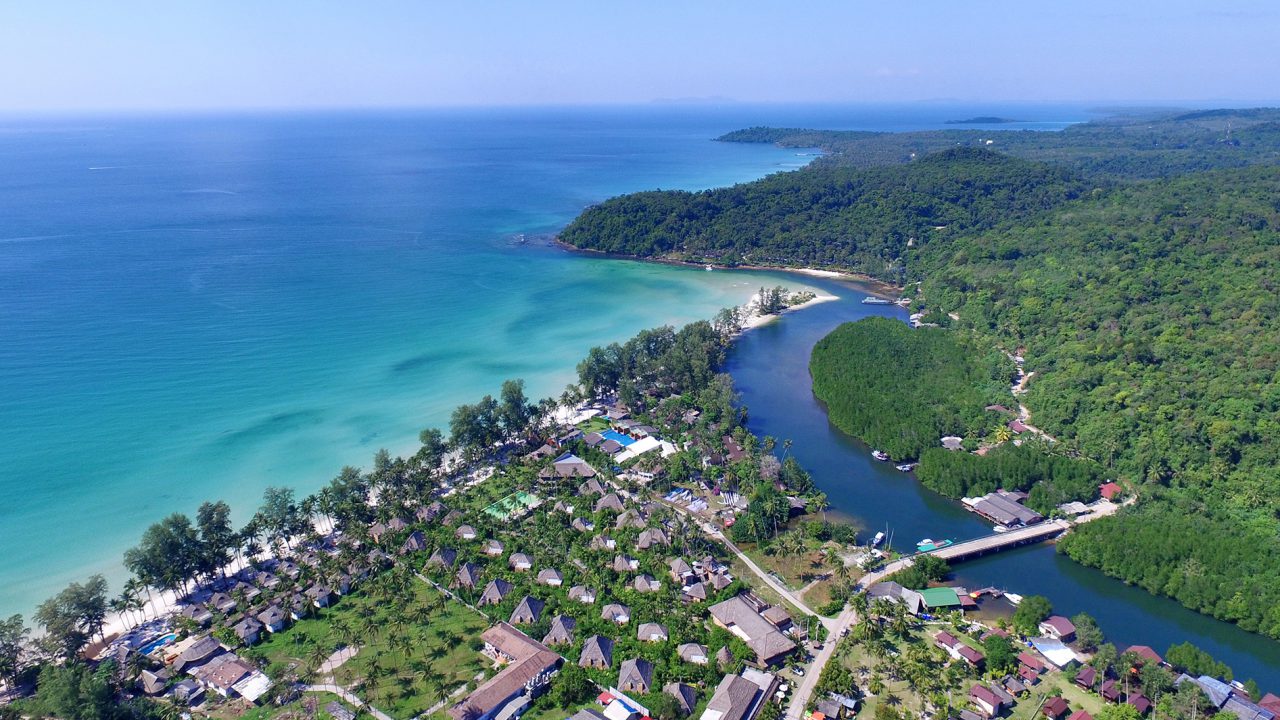 Where is Koh Kood?
Located 350 kilometres from Bangkok and 50 kilometres from the mainland, Koh Kood deserves its growing reputation for untouched natural beauty. Thailand's fourth largest island, at 105 square kilometres, Koh Kood remains undeveloped with a rainforest blanketing hillsides that slope to deserted, coconut palm-shaded beaches and the Gulf of Thailand's alluring cobalt waters.
Our neighbor are 2,000 villagers, mostly fishermen, who add colorful local charm to your stay.
High Season Pool Villa & Spa: https://goo.gl/maps/YY5ix2EVKbqp7apKA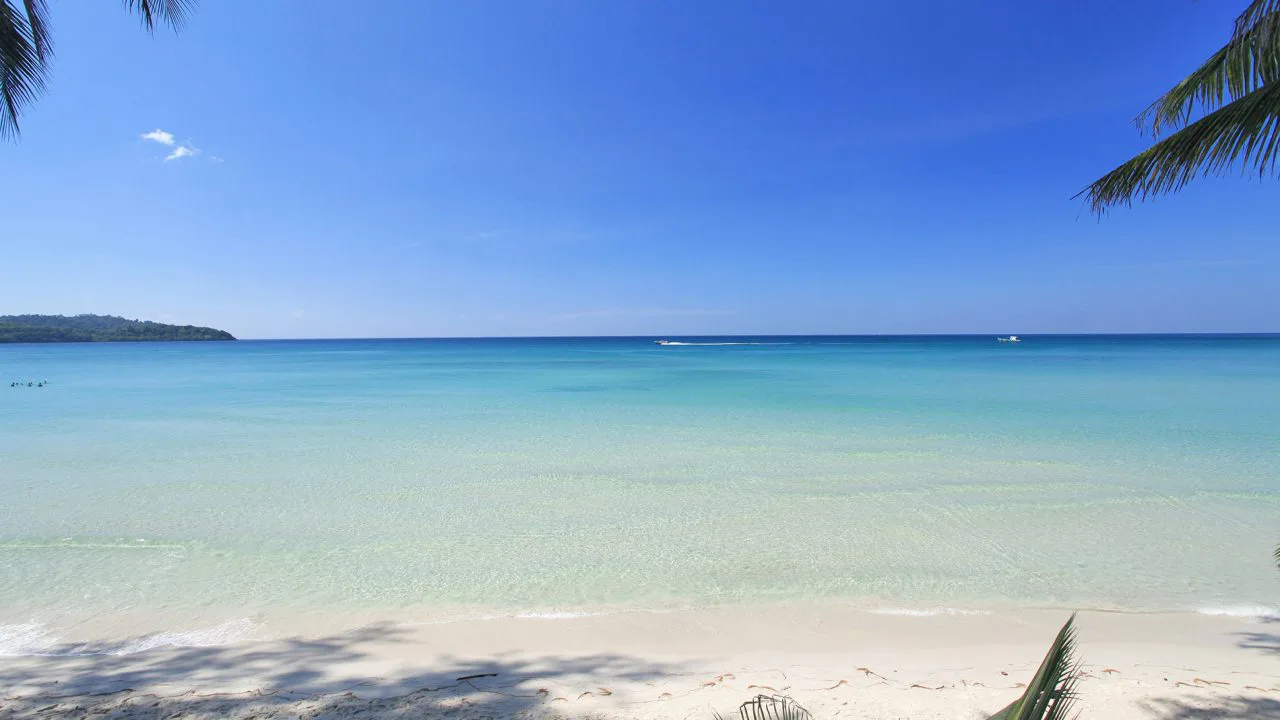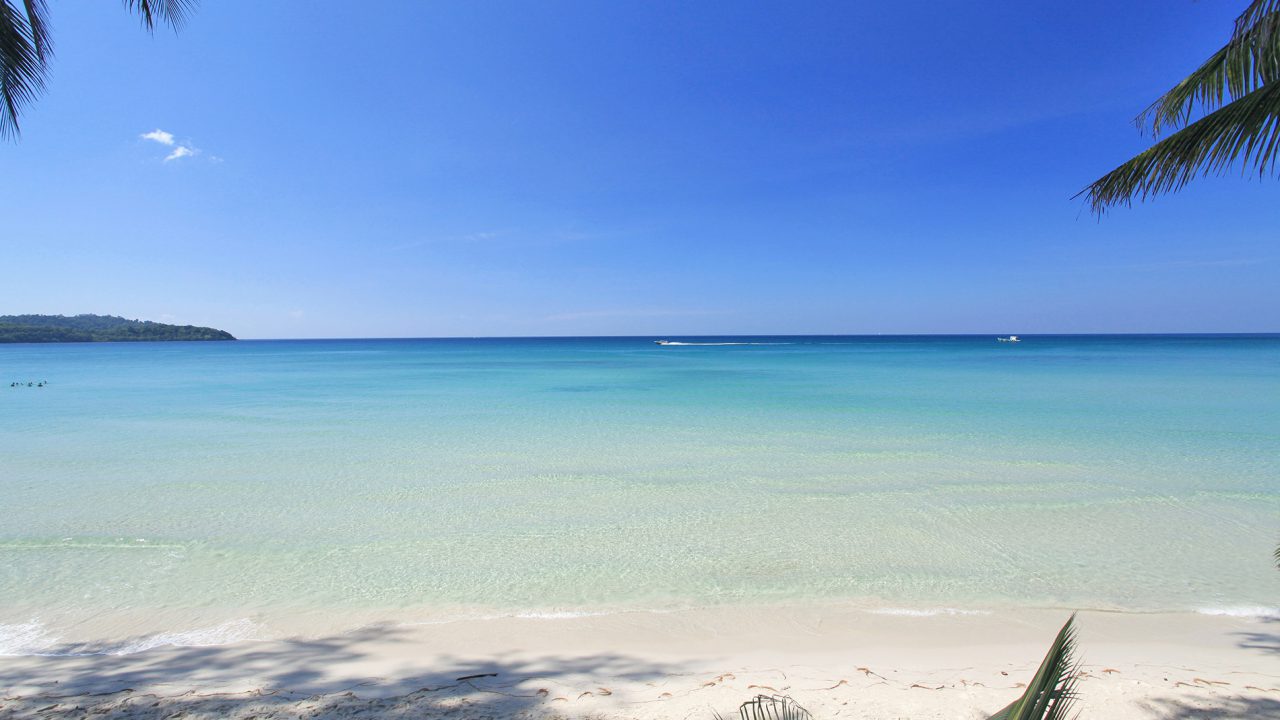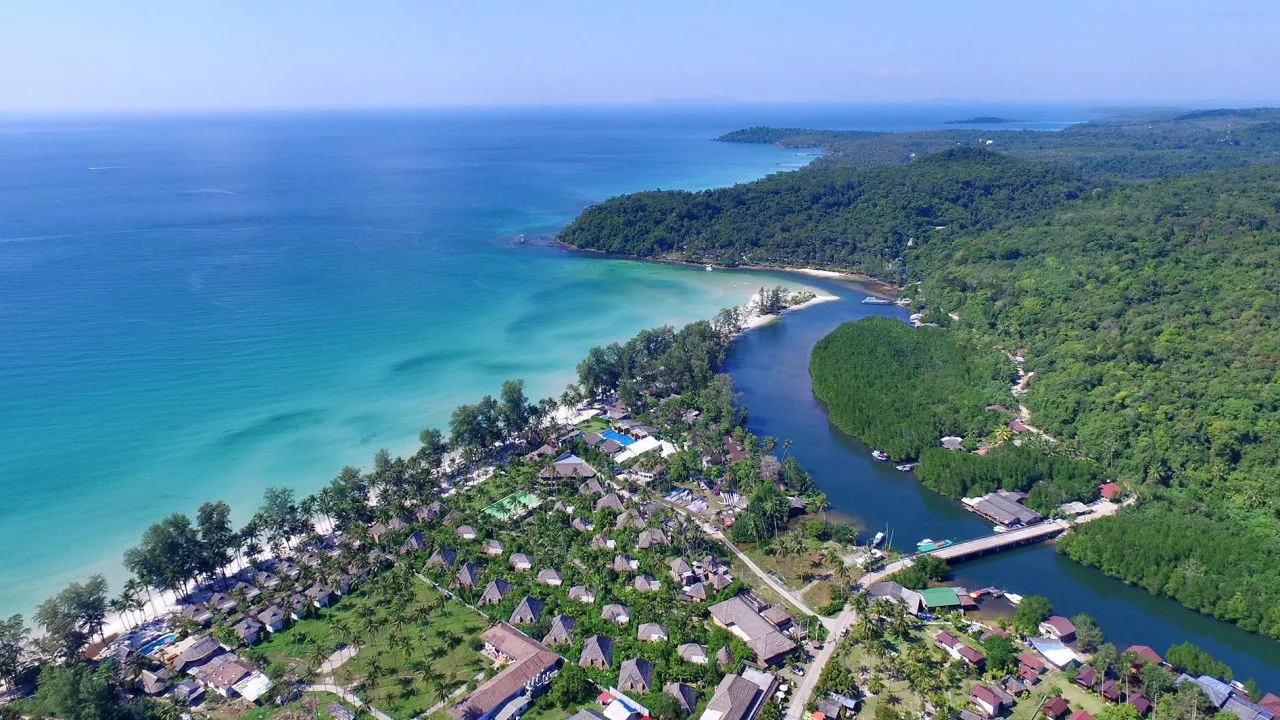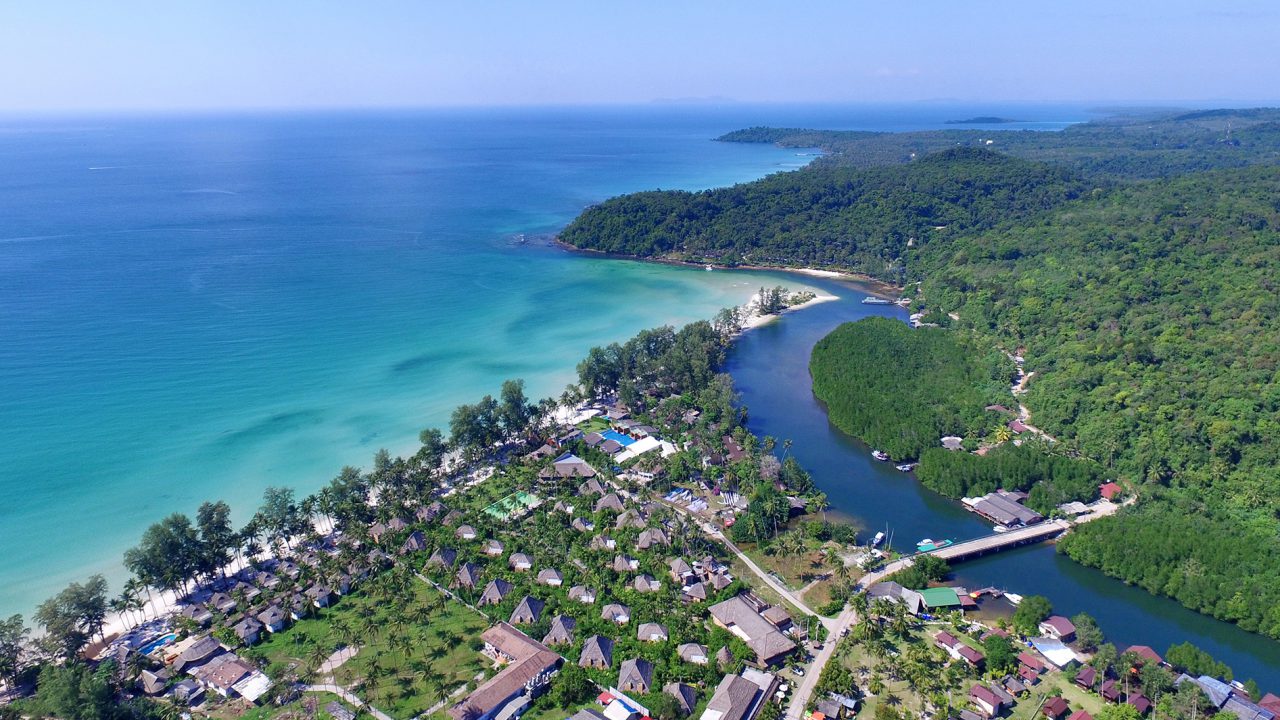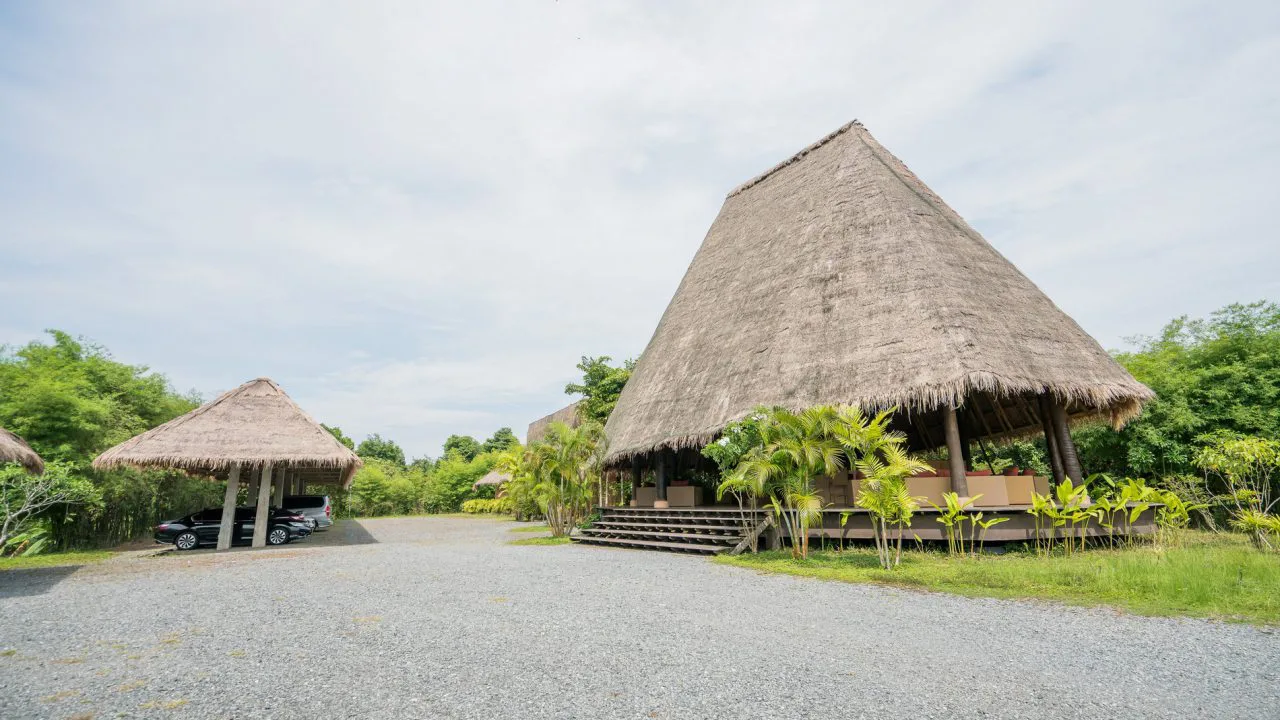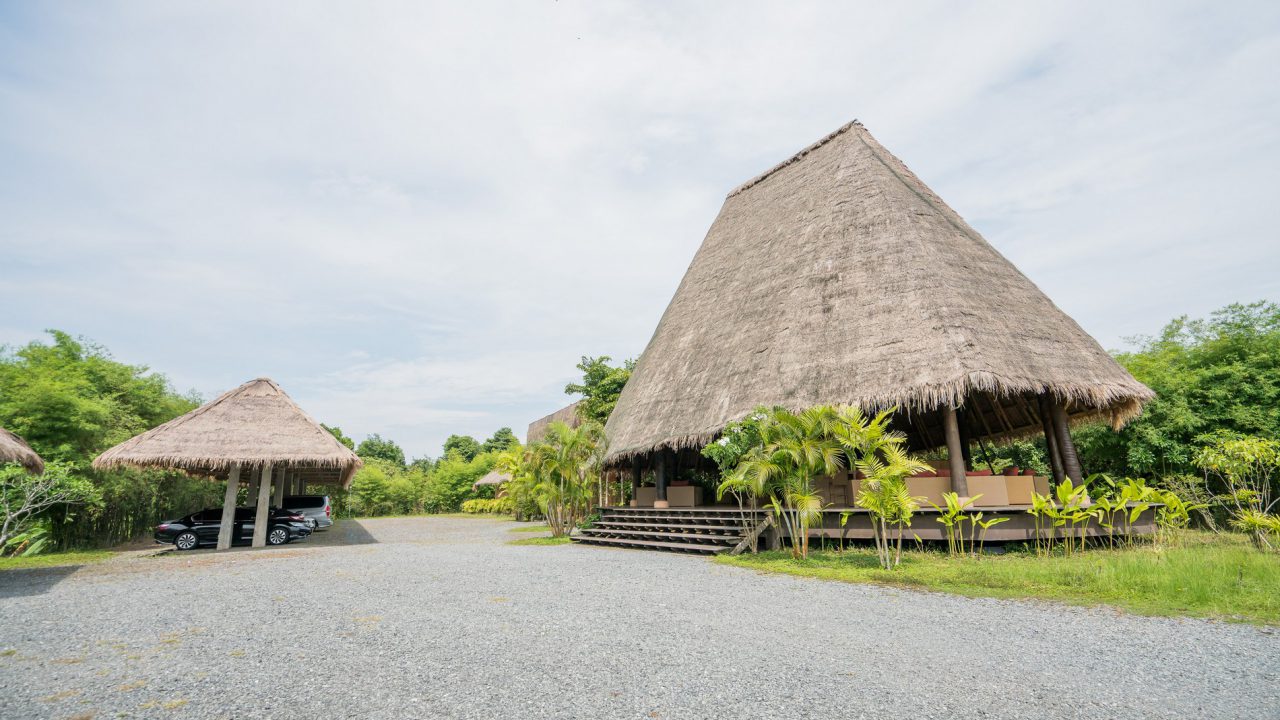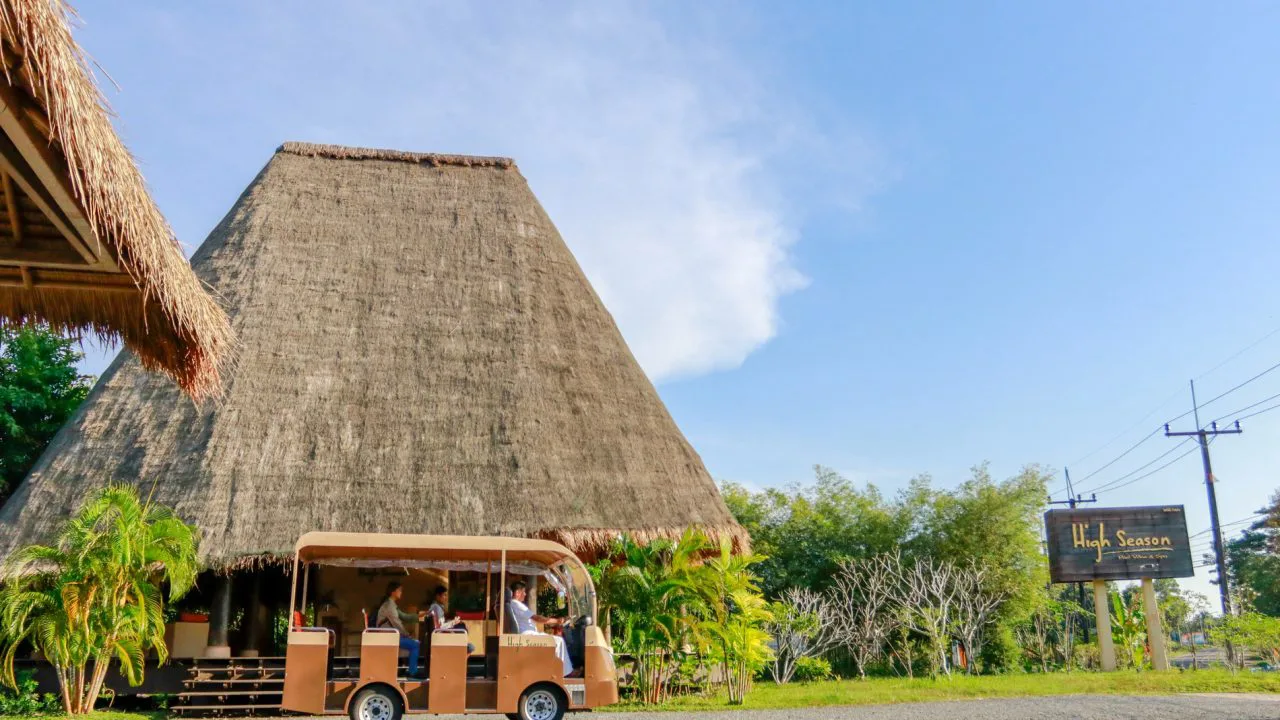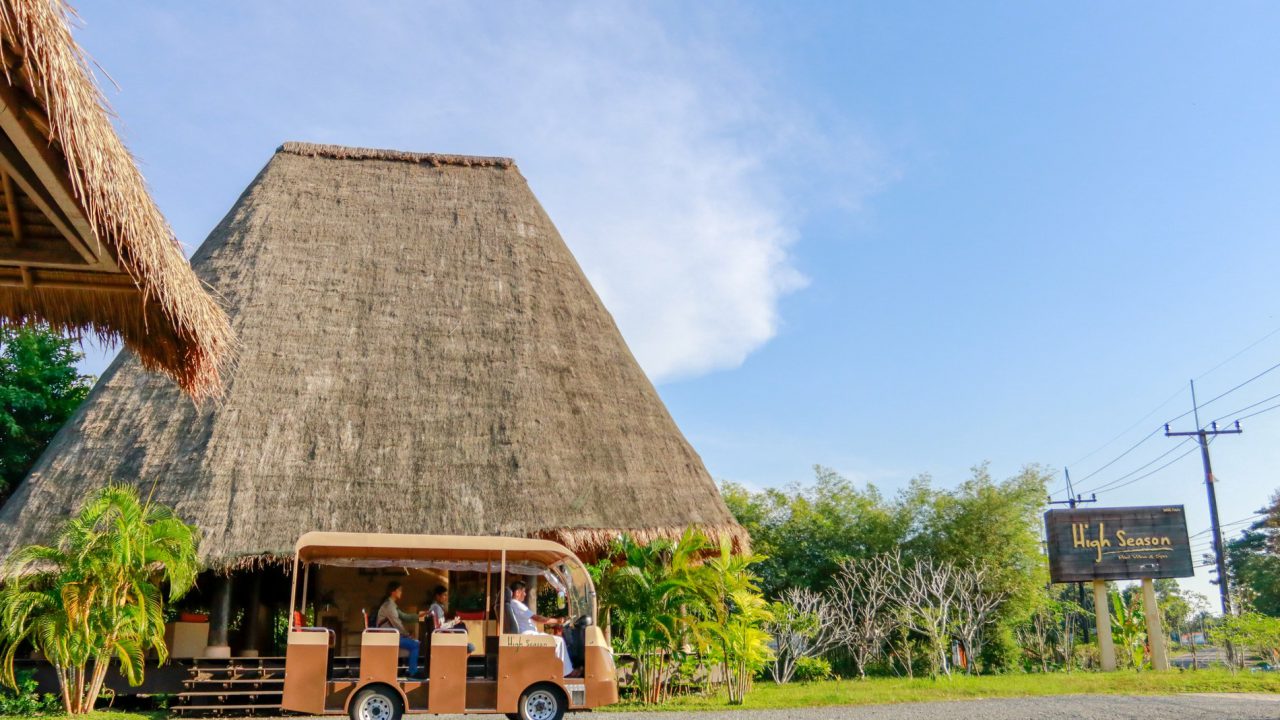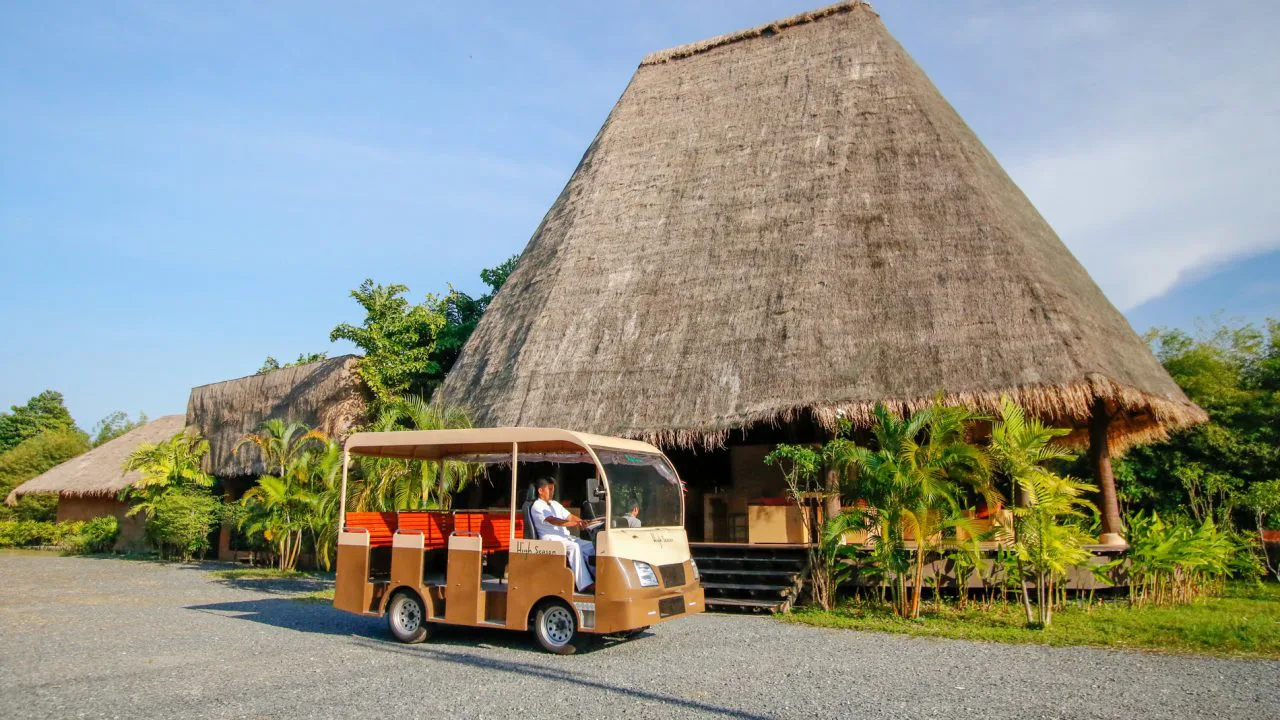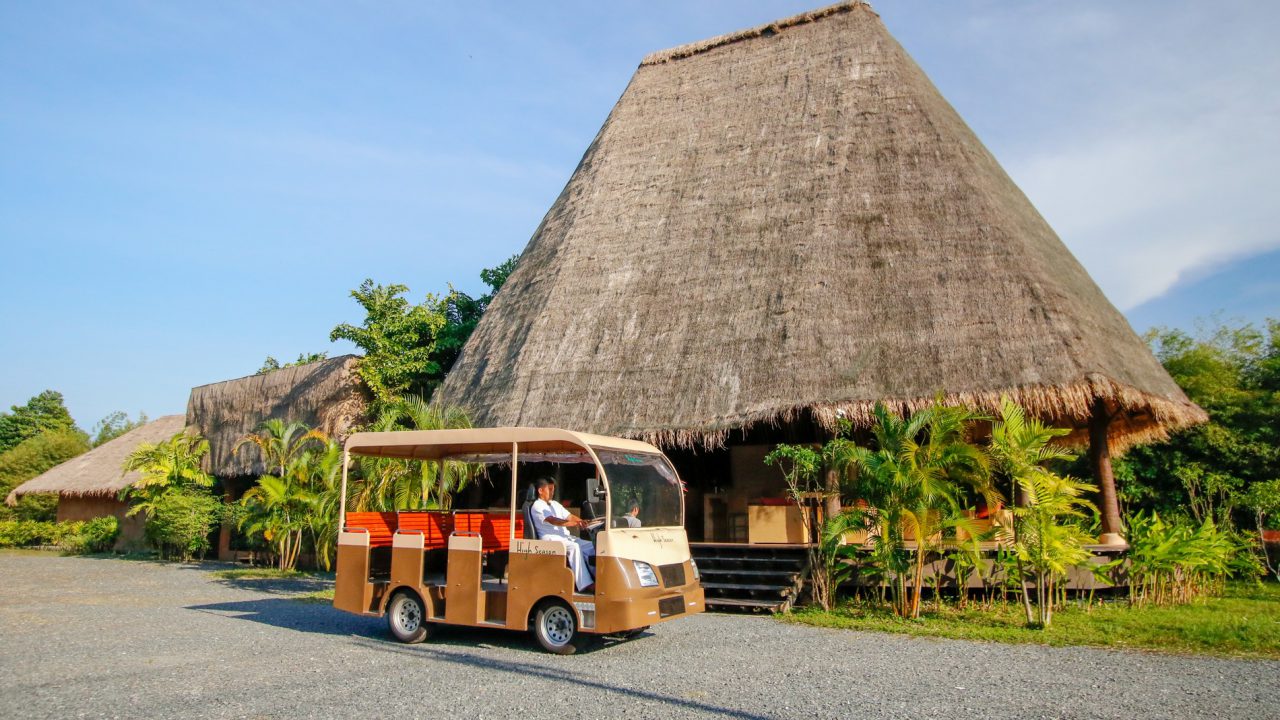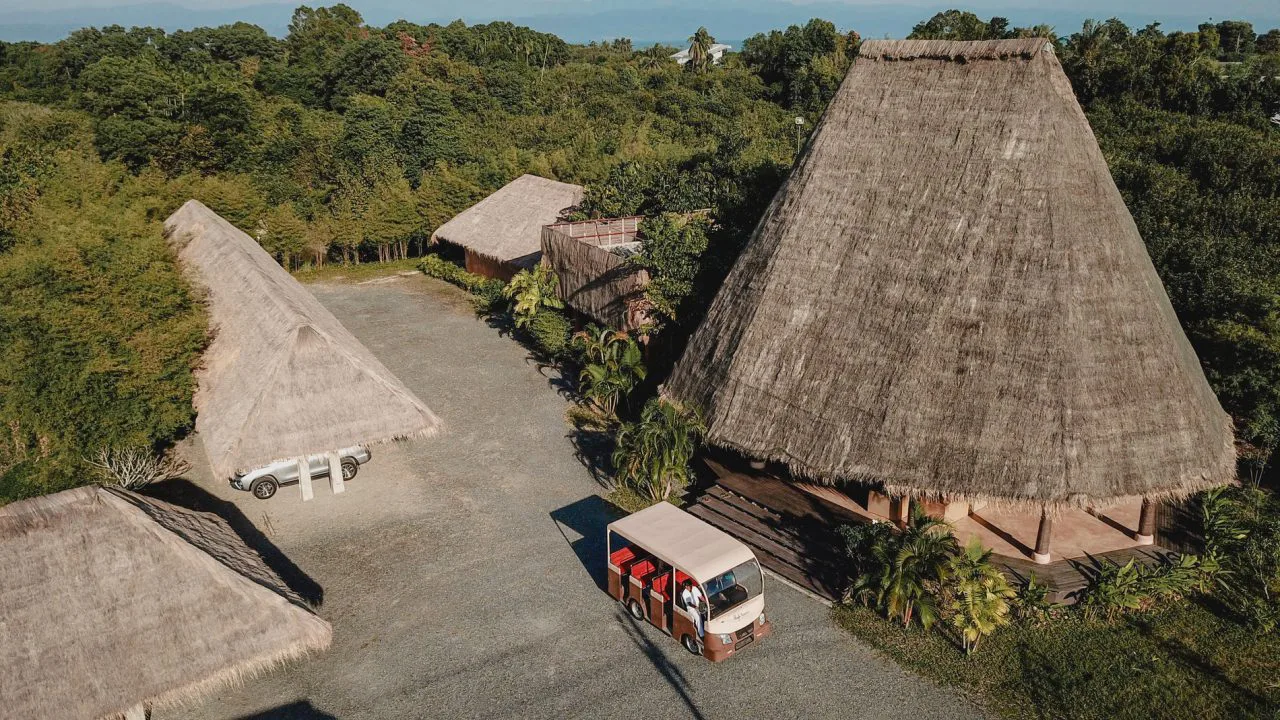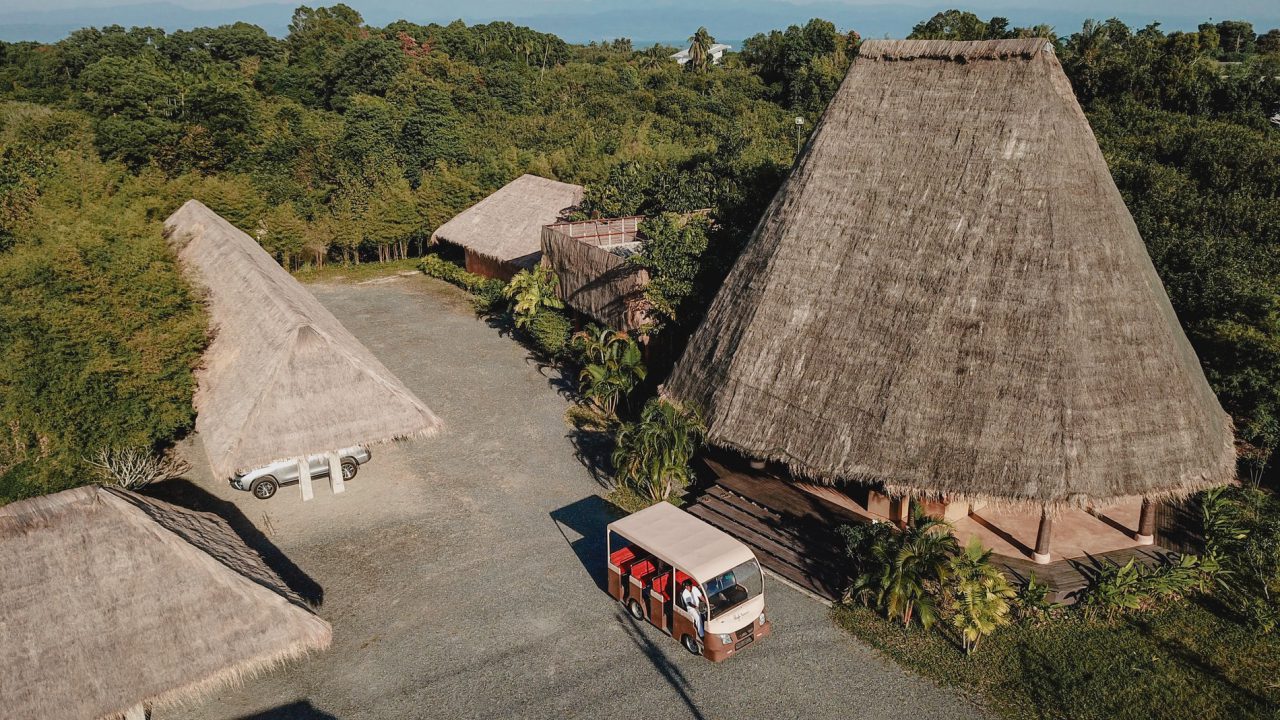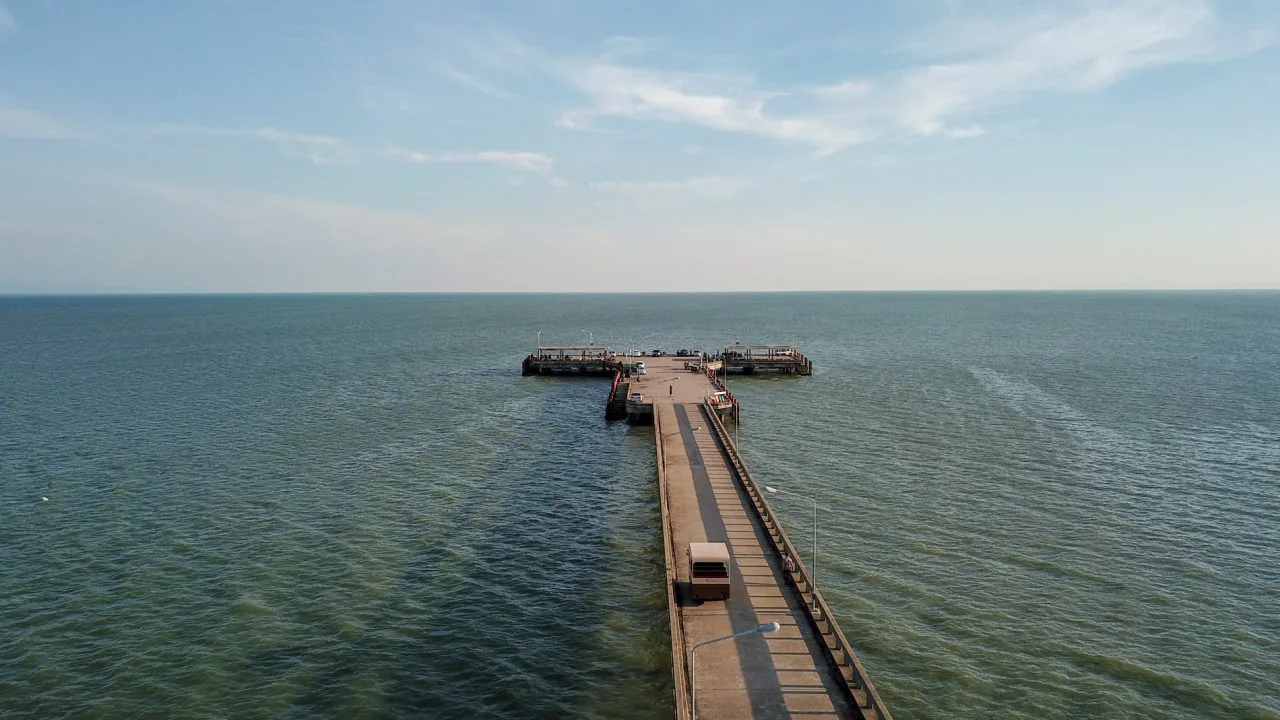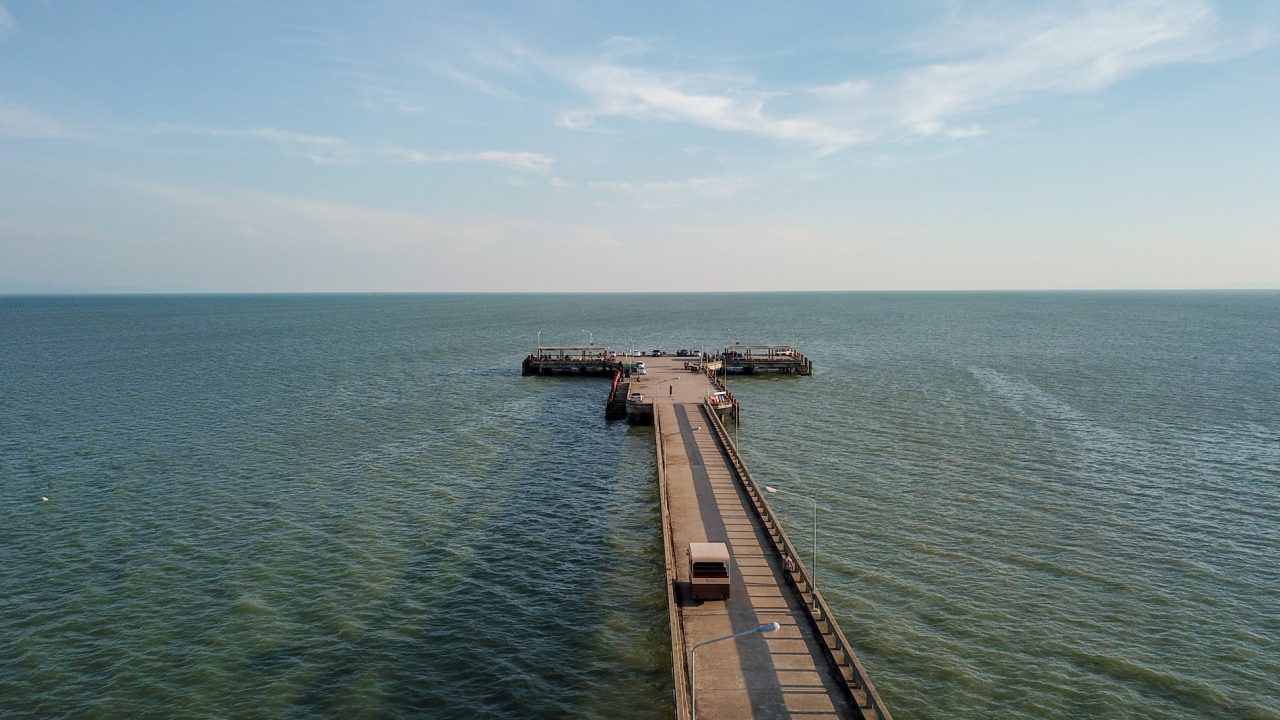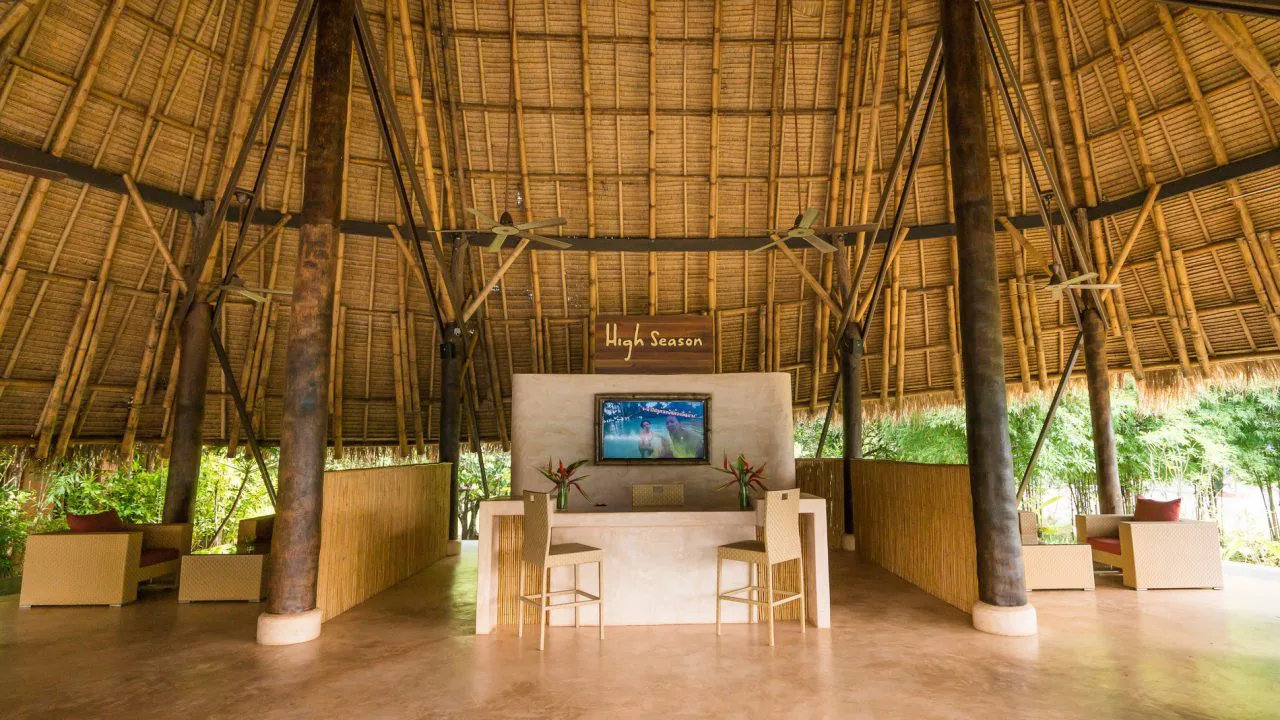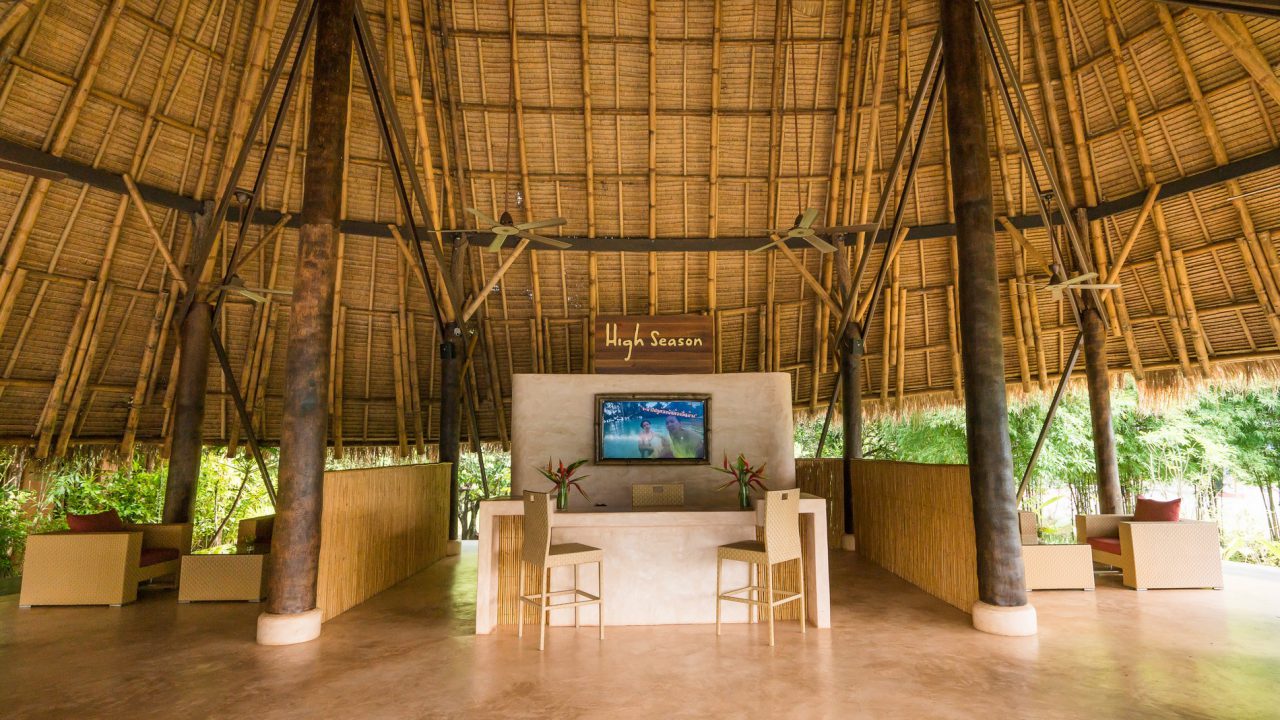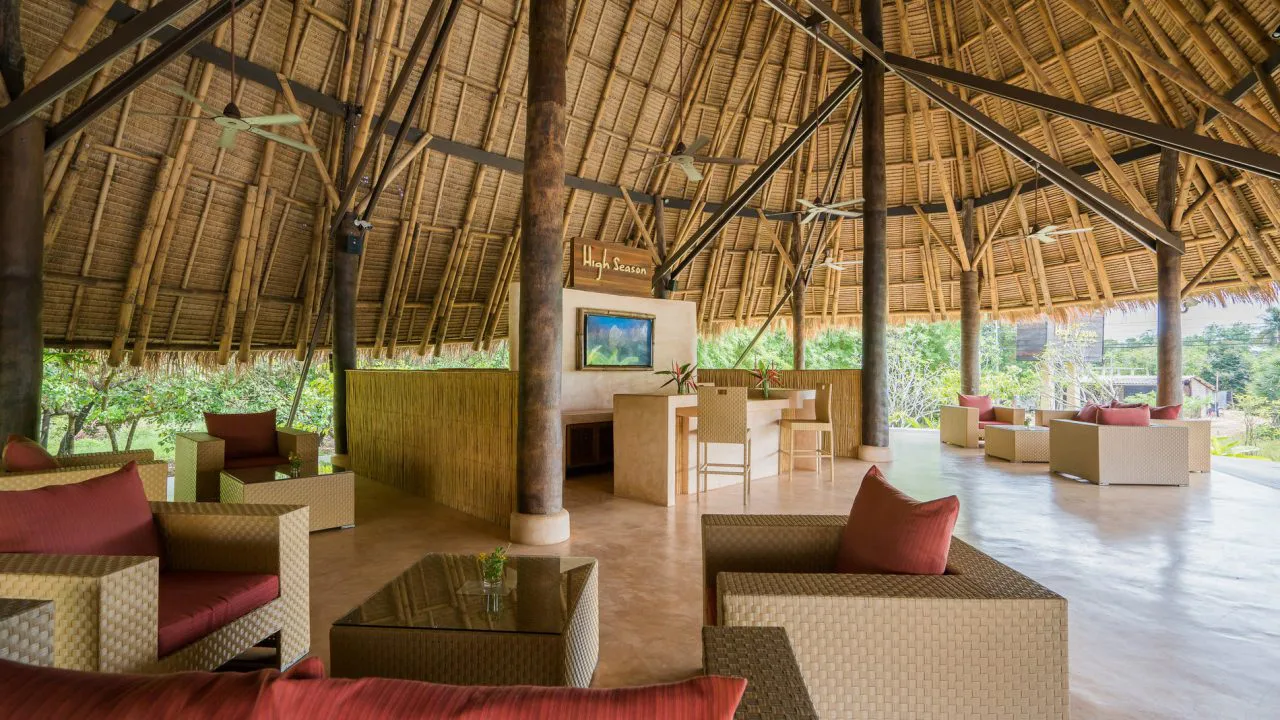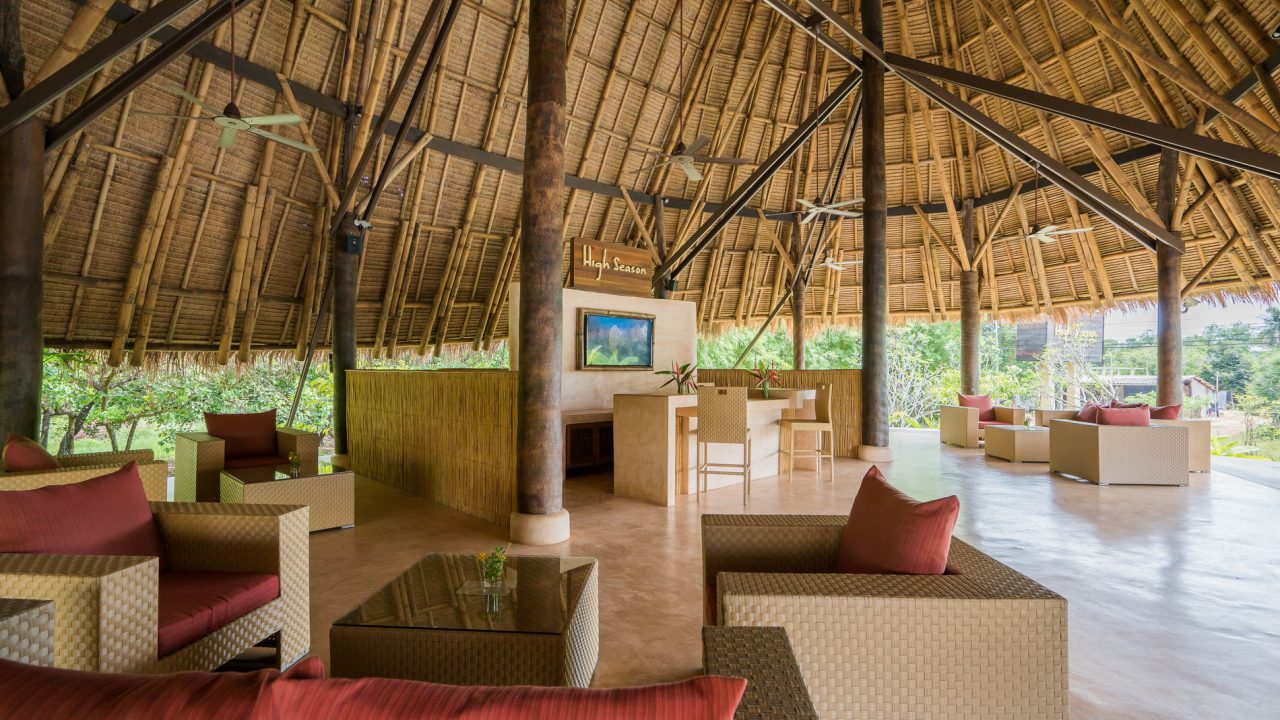 HOW TO GET THERE FROM BANGKOK TO HIGH SEASON RECEPTION (LEAM SOK PIER)?
From Bangkok Travel time ~ 3 Hours
From Bangkok; take Highway No.7 – Motorway to Chonburi
Take the exit toward route 344 – Ban Bueng/ Kleang at Ban Bueng to Kleang, Rayong.
Slight left to Route 3 - Sukhumvit Road at Klang intersection.
Drive straight to Chantaburi about 65 kilometres from Sukhumvit road to Pak Sang junction.
Turn right into Trat by route 3 - Sukhumvit road around 65 kilometres to Trat
From Trat city continue straight around 3.5 kilometres. You will see a Shell & PTT gas station on your left before Nong Samed intersection.
Turn left into no. 3155 road to Leam Sok Pier around 23 kilometres.
Carefully drive High Season Reception place in your left next to Superjet Ferry.
Find us on Google Map at High Season Leam Sok: https://goo.gl/maps/h4XyrAGmRPCkYoqN8
There is only domestic route, Bangkok Airways www.bangkokair.com provided daily flights (60 minutes) between Bangkok (Suvannabhumi Aiport- BKK) and Trat Airport (TDX). And the transportation time from Trat airport to High Season Pool Villa & Spa Reception is 60 minutes. *Please note that the resort does not operate join in airport transfers between the hours of 14:00 hrs. and 18.00 hrs. If your arrival or departure falls between these times, please contact our Reservations department at [email protected] to discuss your transfer arrangement.
Our resort managed transfers are provided with an air-condition van included experienced driver. To help our guests with the decision whether to go for our own provided transport from Bangkok maximum 6 passengers with luggage. *Please contact our Reservations department at [email protected] to discuss your transfer arrangement.
Observación
Más información o reservas, póngase en contacto en el departamento de reservas para informar sus datos al Tel. +66 2 416 8899 o correo electrónico. [email protected]
Para evitar cualquier demora al momento de la transferencia, esté listo en la Recepción de High Season (Muelle Leam Sok) 30 minutos antes de la hora de salida para que el proceso de pre-check in.
NOS JUTAMOS EN EL FERRY LOCAL
Desde el muelle de Laem Sok (Trat, tierra firme) hasta Koh Kood
| Hora de salida | Tiempo de llegada |
| --- | --- |
| 10:45 | 11:45 |
| 14:20 | 15:20 |
Desde el muelle de Koh Kood hasta Laem Sok (Trat, tierra firme)
| Hora de salida | Tiempo de llegada |
| --- | --- |
| 09:00 | 10:00 |
| 12:00 | 13:00 |
* Servicios de Ferry del servicio de transbordador operado por Boonsiri Ferry durante el 16 de octubre de 2020 en adelante.
** Para más información, consulte los horarios en WWW.BOONSIRIFERRY.COM
Opción 2: - Lancha Privada
Tarifa para lancha de High Season: THB 15,000.- neto por viaje (máximo 14 personas incluido niño/barco)