High Season Pool Villa & Spa
Located 350 kilometres from Bangkok and 50 kilometres from the mainland, Koh Kood deserves its growing reputation for untouched natural beauty. Thailand's fourth largest island, at 105 square kilometres, Koh Kood remains undeveloped with a rainforest blanketing hillsides that slope to deserted, coconut palm-shaded beaches and the Gulf of Thailand's alluring cobalt waters.
Our neighbor are 2,000 villagers, mostly fishermen, who add colorful local charm to your stay.
High Season Pool Villa & Spa: https://goo.gl/maps/YY5ix2EVKbqp7apKA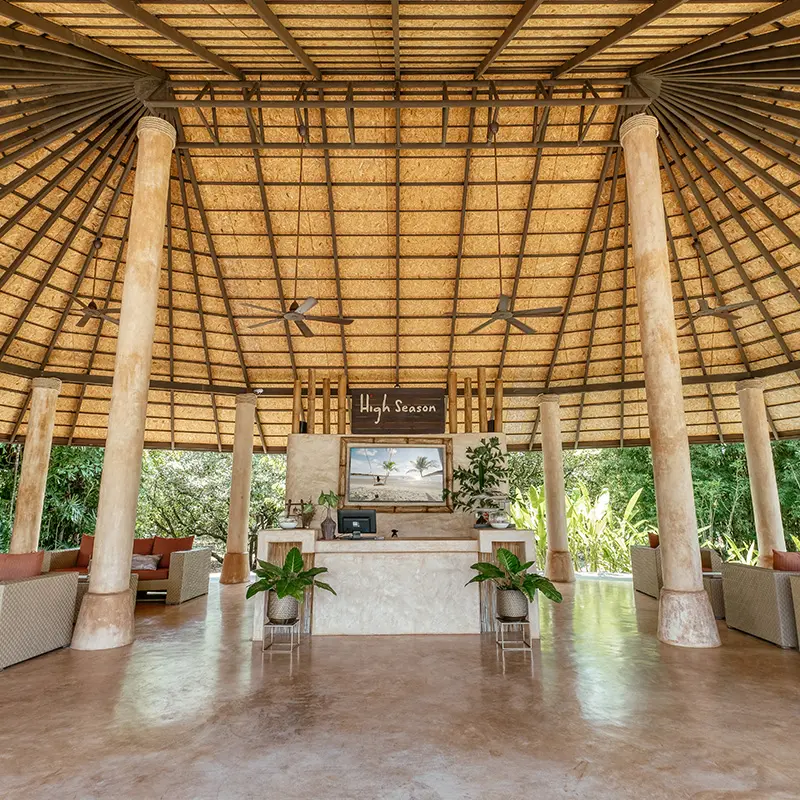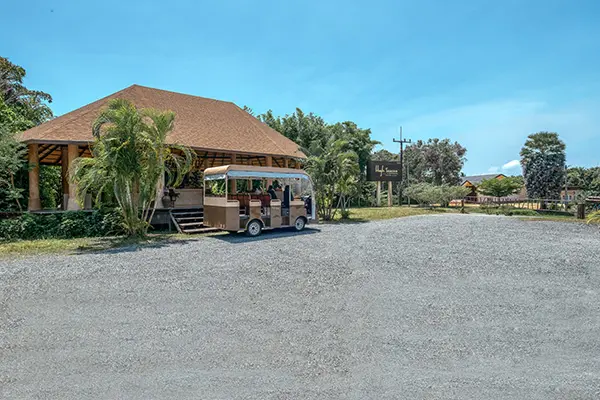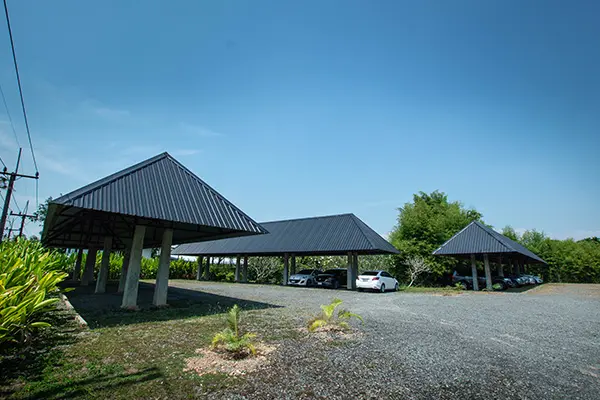 HOW TO GET THERE FROM BANGKOK TO HIGH SEASON RECEPTION (LEAM SOK PIER)?
High Season Location…
Located 350 kilometres from Bangkok and 50 kilometres from the mainland, Koh Kood deserves its growing reputation for untouched natural beauty. Thailand's fourth largest island, at 105 square kilometres, Koh Kood remains undeveloped with a rainforest blanketing hillsides that slope to deserted, coconut palm-shaded beaches and the Gulf of Thailand's …
#HIGHSEASONPOOLVILLA #KOHKOOD #BEACHRESORT #KOKUT #KHLONGCHAOBEACH #THAILAND