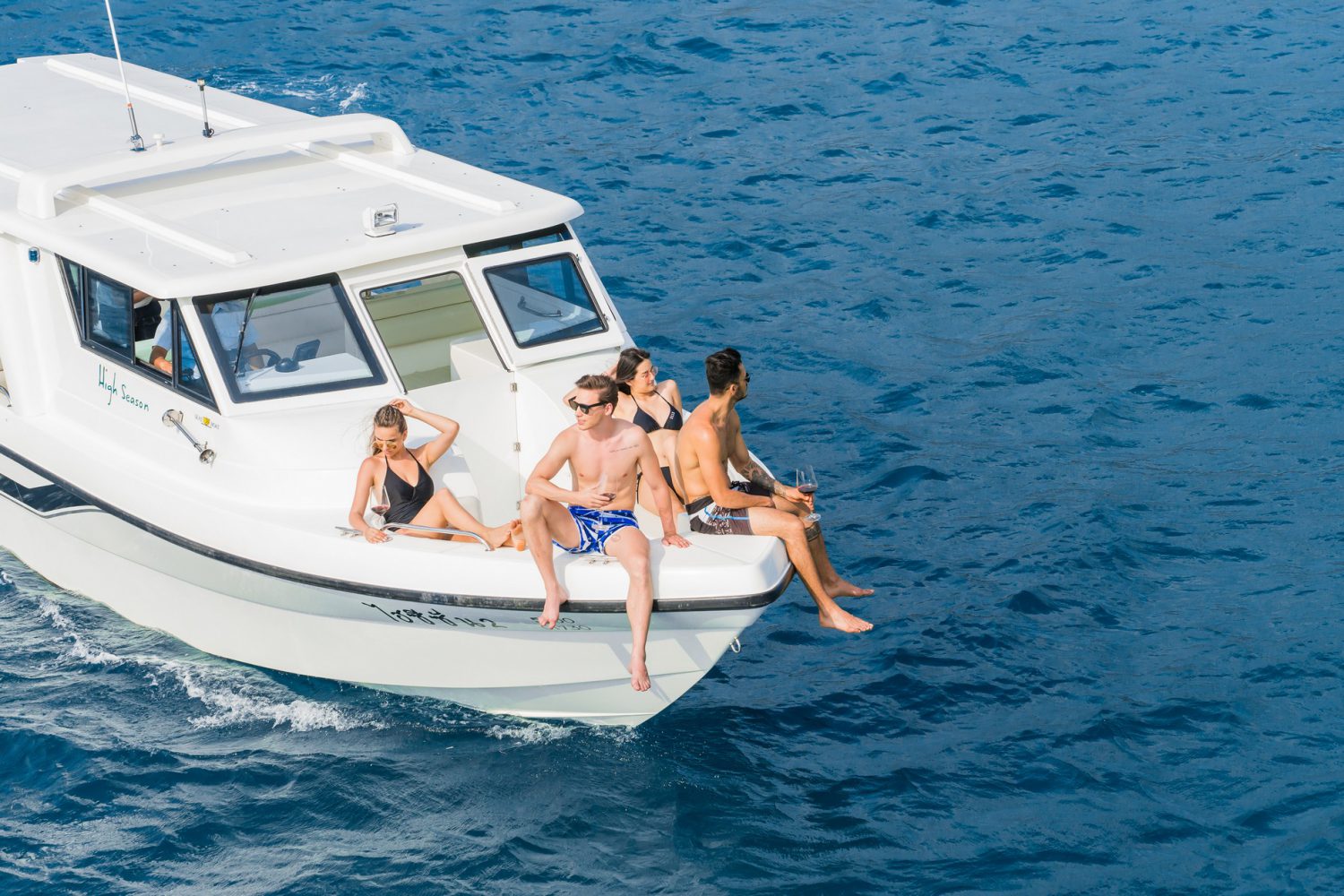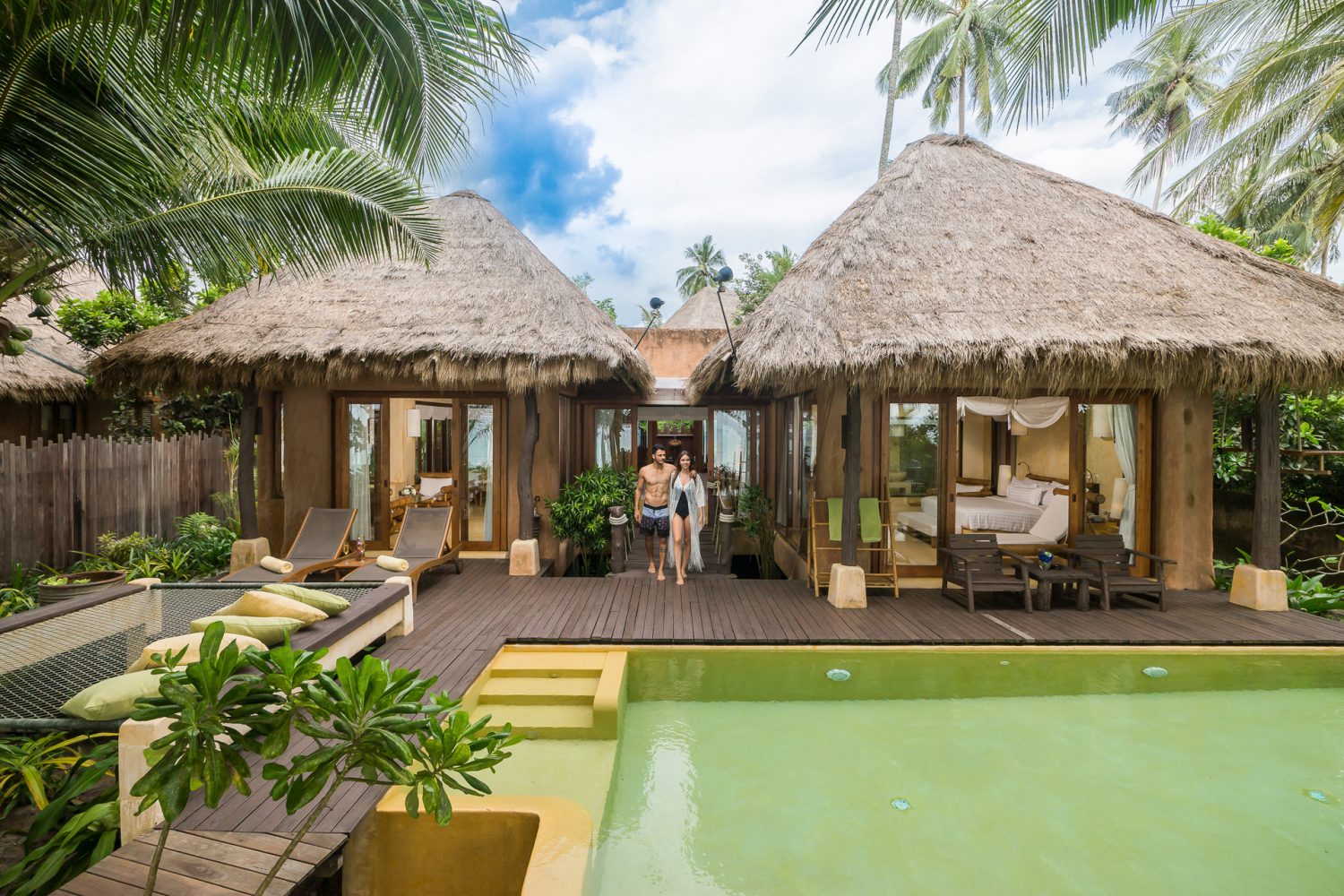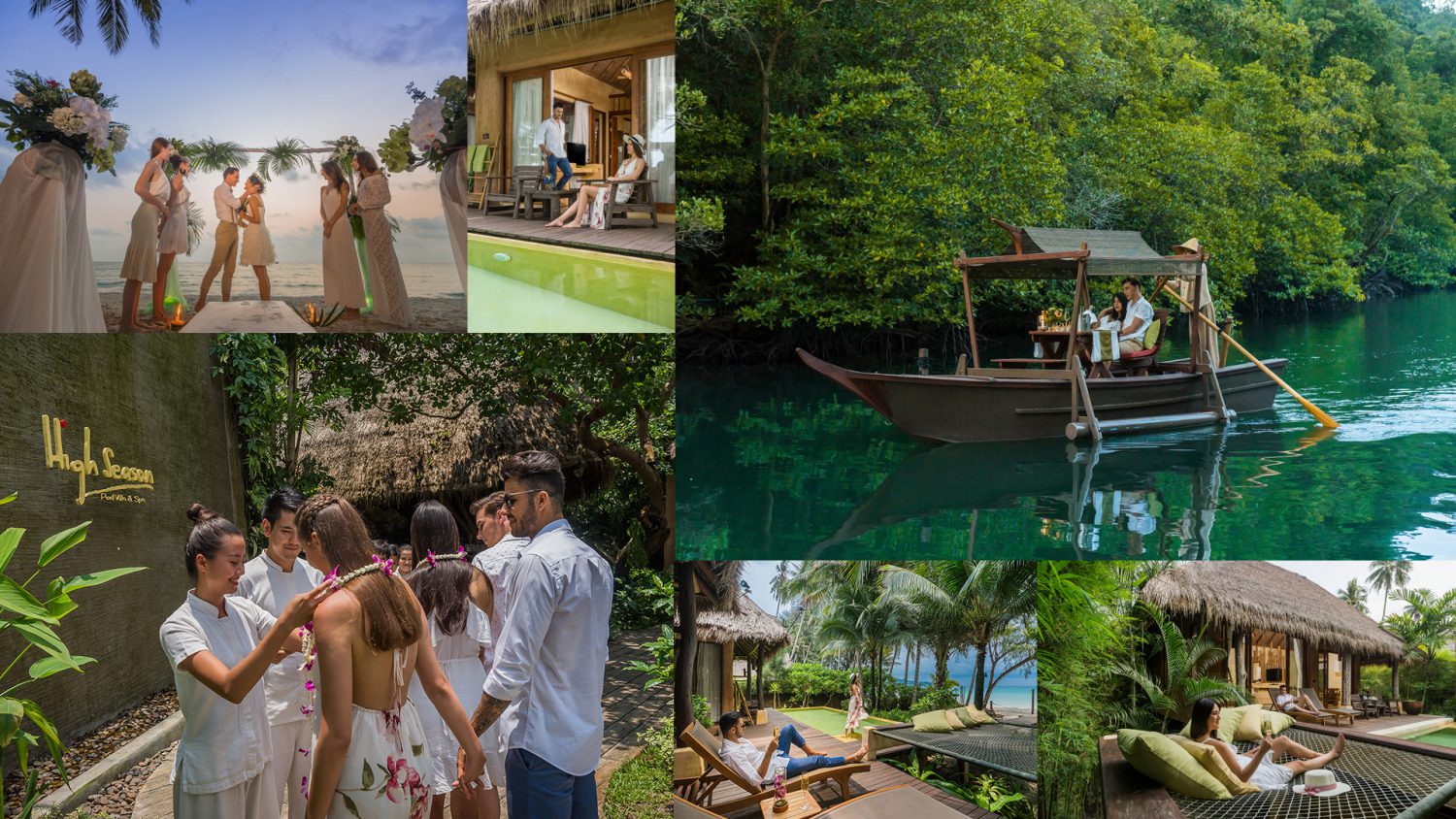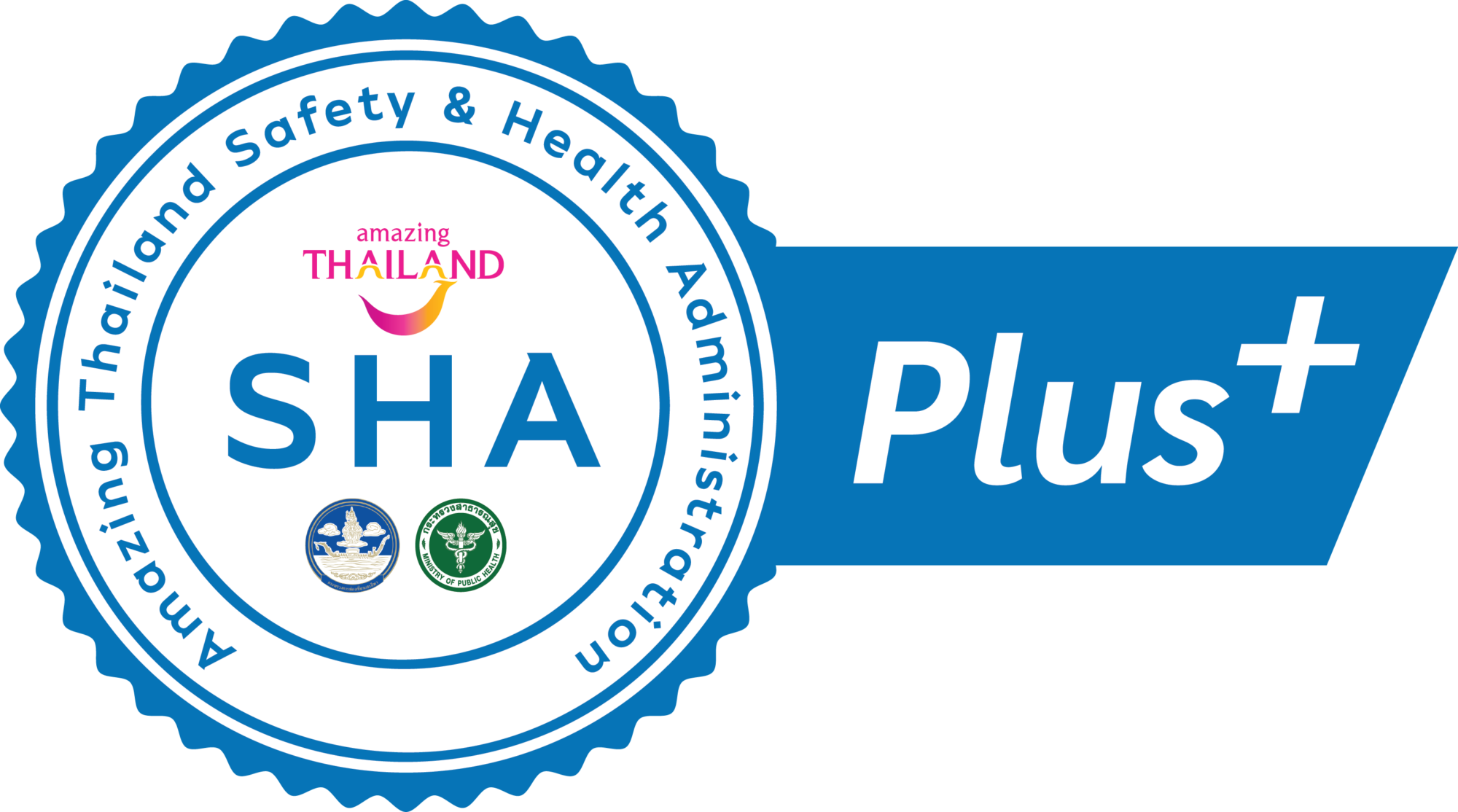 High

Season

Pool Villa & Spa, Koh Kood

Located on the beautiful unspoiled isle of Koh Kood in the Gulf of Thailand, High Season Pool Villa & Spa is the only 5-star pool villa resort on the breathtaking Klong Chao beach. A perfect getaway and quiet retreat, all you will find here is tranquility, crystal clear waters and lush surroundings as well as wonderful activities such as scuba-diving, where you can truly relax and relish your vacation, a place to treasure in your memories forever.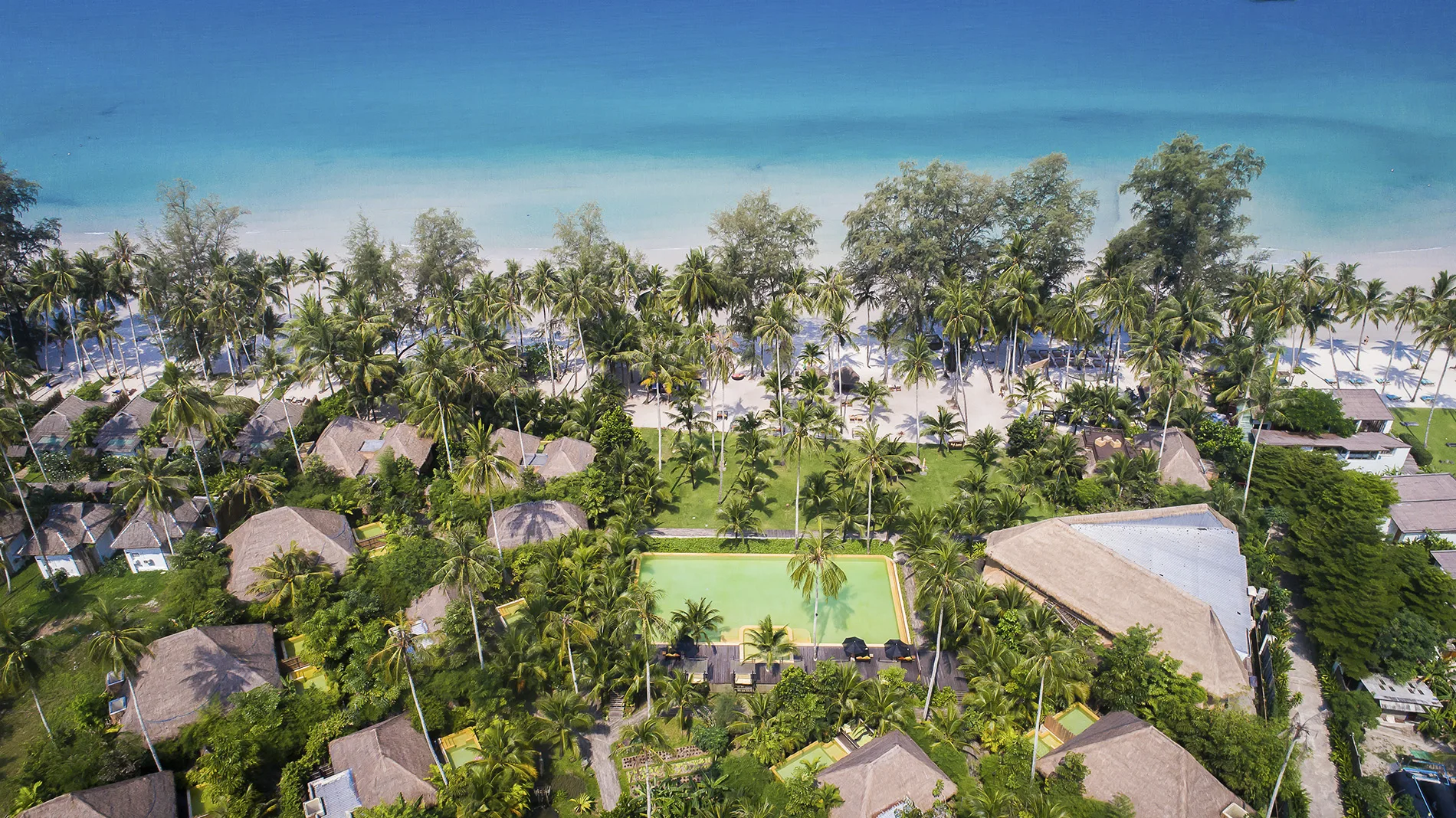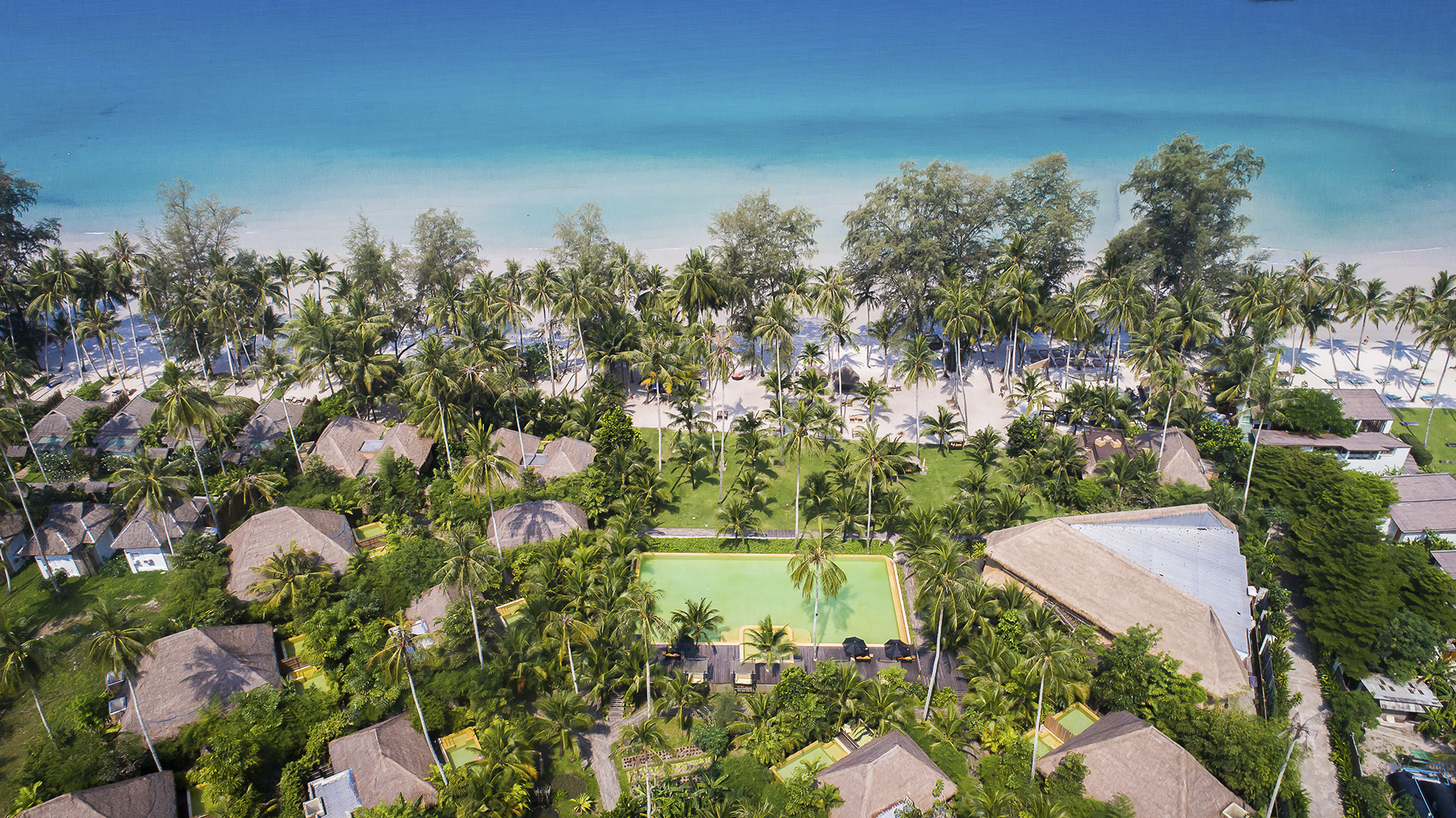 Rooms
well-appointed private pool villas surrounded by beautiful tropical gardens, white sandy beaches and stunning sunsets waiting for you ...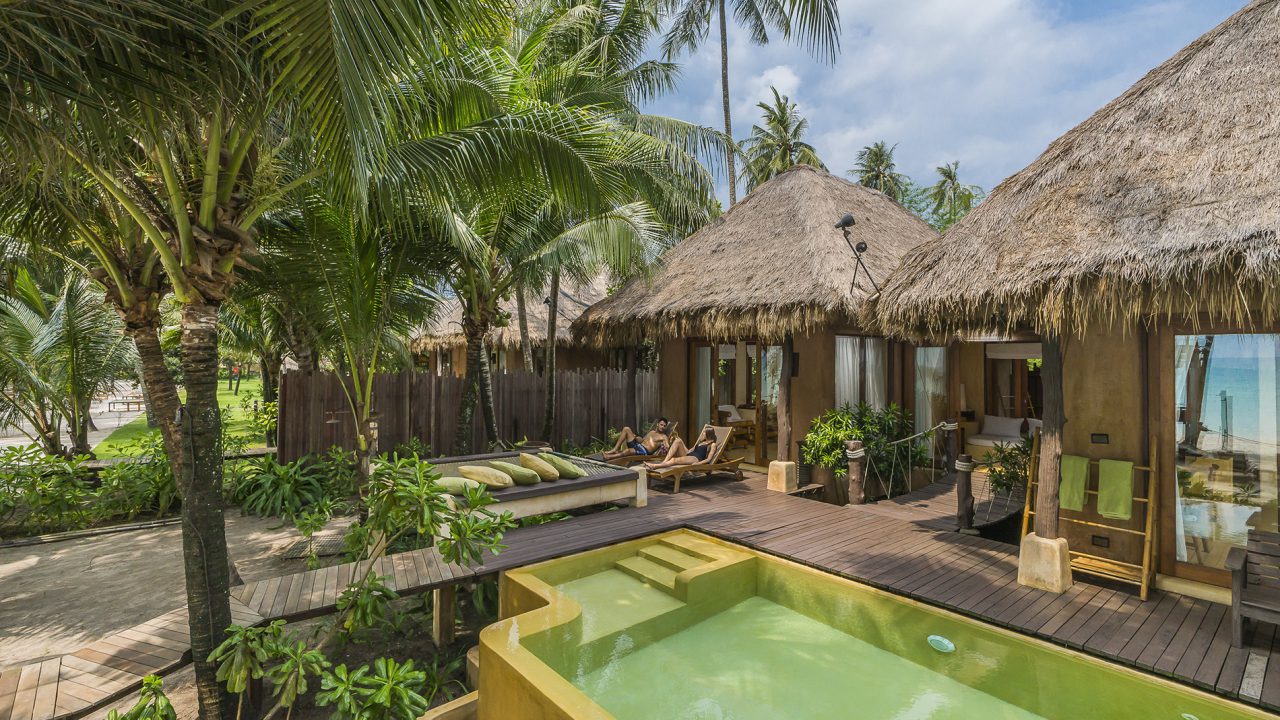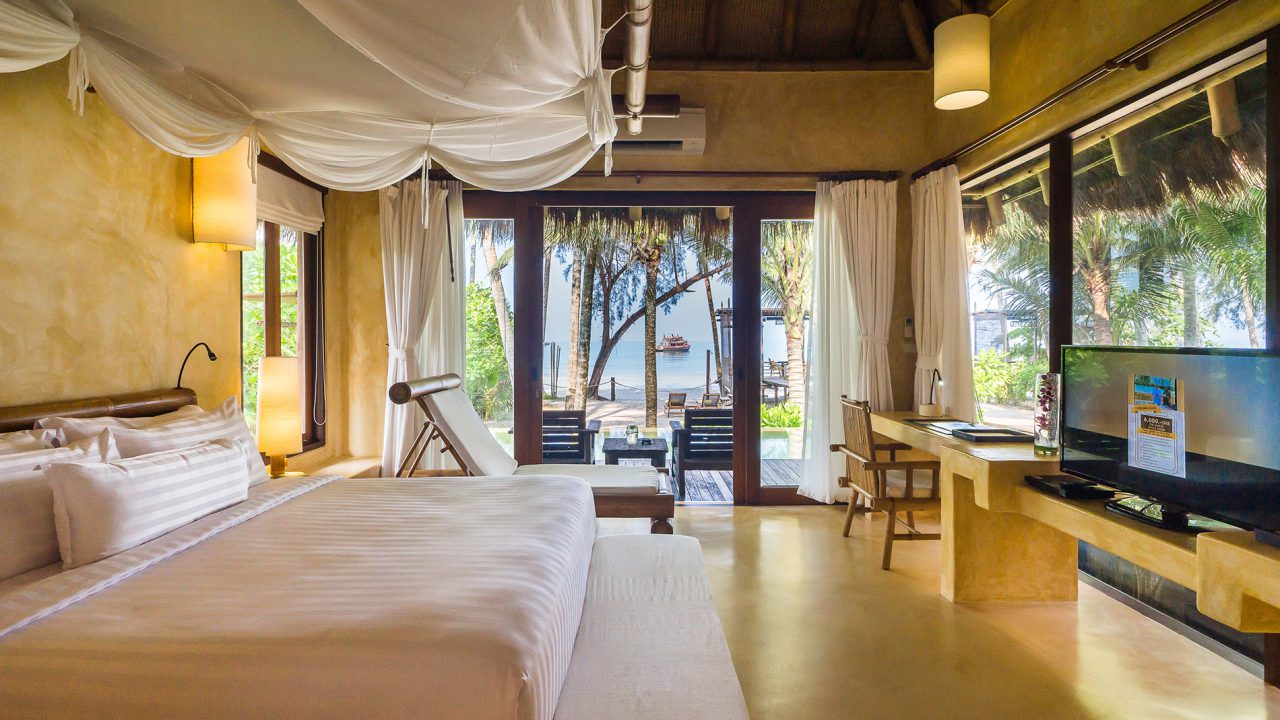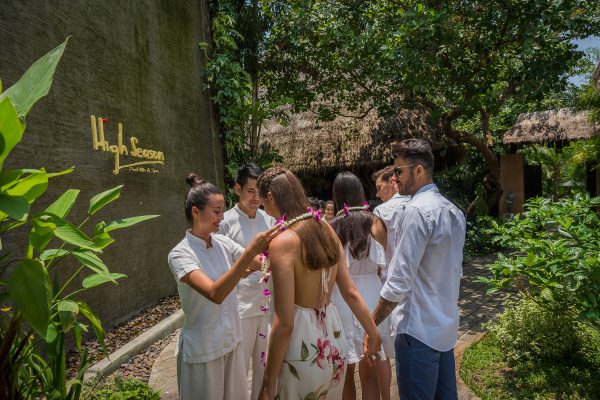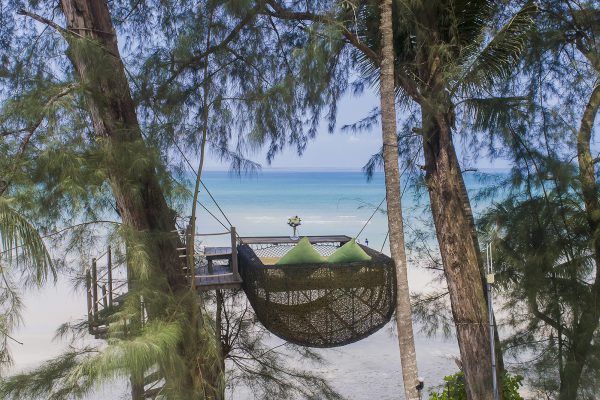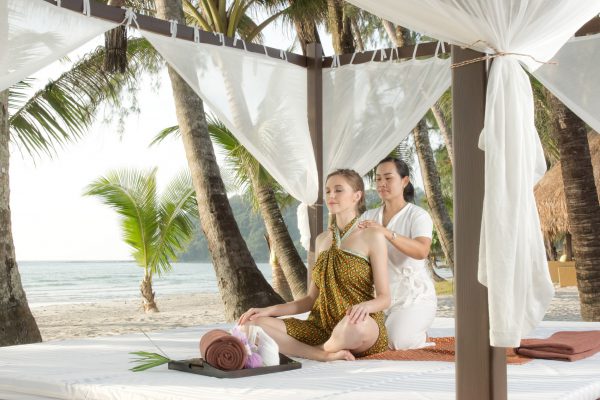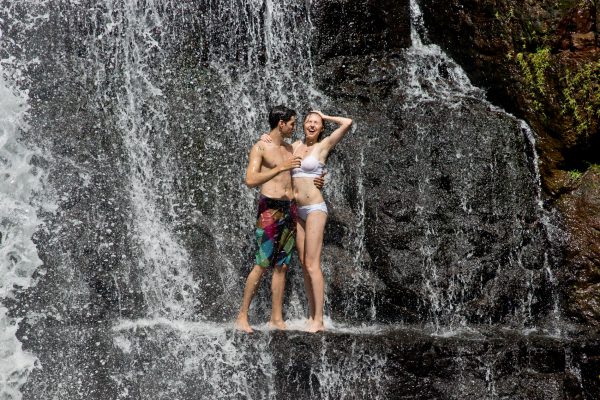 #ExperienceHighSeason
High Season Pool Villas & Spa is dedicated to preserving nature and adhering to green global standards, apparent in the natural building materials we use, the innovative use of plants and vegetables grown on the resort and non-motorized guests activities. We are also very health-conscious and have a non-smoking policy in most public areas as we believe a clean environment means a better vacation experience for our valued guests ...
WHERE IS KOH KOOD? High Season Location...
Located 350 kilometres from Bangkok and 50 kilometres from the mainland, Koh Kood deserves its growing reputation for untouched natural beauty. Thailand's fourth largest island, at 105 square kilometres, Koh Kood remains undeveloped with a rainforest blanketing hillsides that slope to deserted, coconut palm-shaded beaches and the Gulf of Thailand's ...
follow
#HighSeasonPoolVilla #KohKood #beachresort #KoKut #KhlongChaobeach #thailand