High Spa takes a holistic approach to wellness, using natural organic products that focus on both inner and outer health, with complete rest and relaxation. The spa menu includes serene and refreshing pampering, leaving you feeling revitalized by our professional massage therapies and relaxing in-villa treatments upon request. There are four natural treatment rooms with private shower, bathroom, sauna, and stream room.
Our treatments include:
Spa Wellness Package
High Massage
Body Treatments
Facial Treatments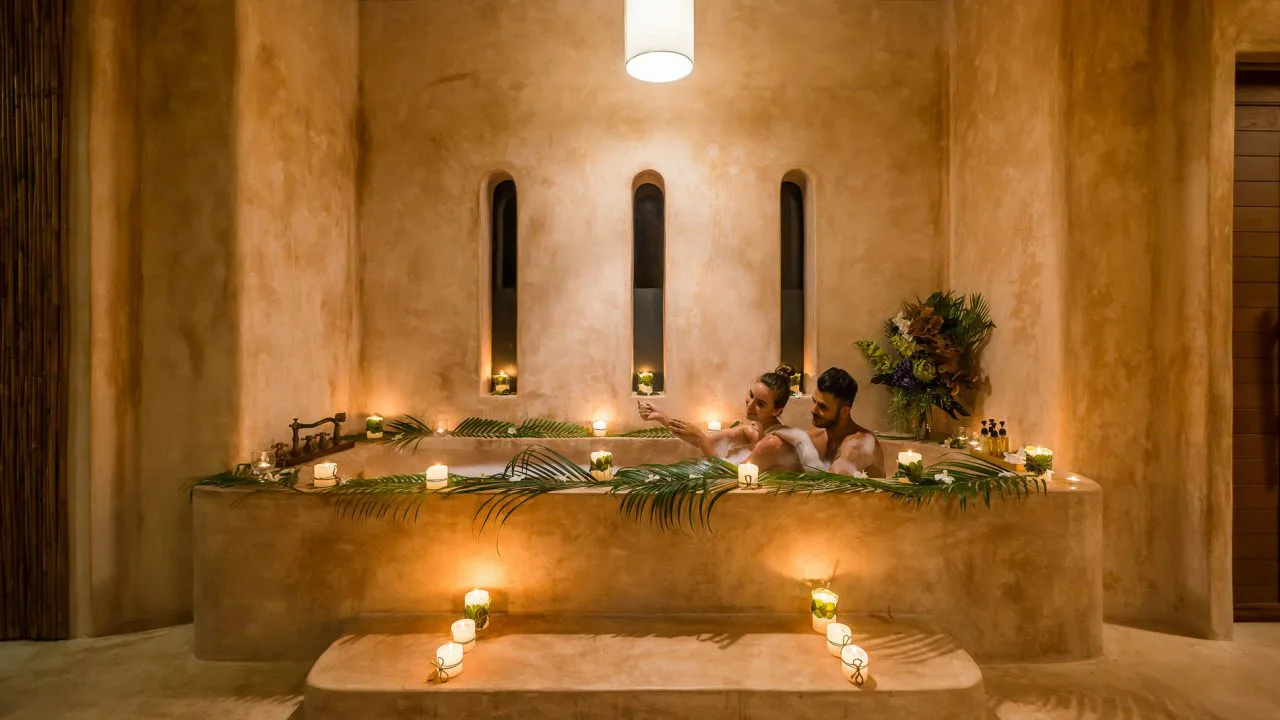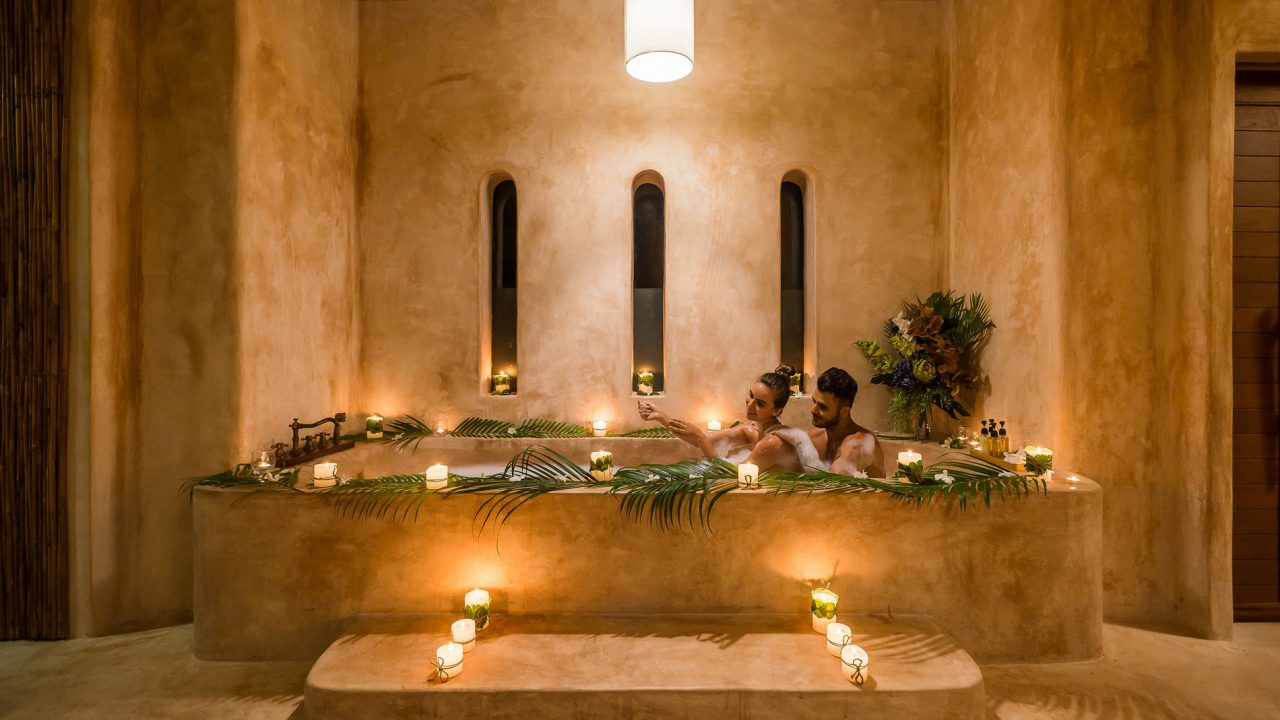 WELLNESS & RETREAT AT HIGH SPA
High Spa offering holistic wellness, the natural organic active product ingredients that benefits the inner health also have fully for complete rest relax.
The spa menu includes serenity and refreshment pampering and revitalize with our professional massage therapy and relaxing in-villa treatment upon request.
There are 4 natural extremely treatment rooms with private shower and bathroom facilities.
1 cool relax pavilion.
A private steam and sauna room.
The couple's treatments available for honeymooners, couples or friends.
Opening hours: 10.00 – 19.00 hrs.