High Season Pool Villa & Spa's unique natural setting makes it the perfect place to refresh your mind, body and spirit with active pursuits guaranteed to thrill, delight and soothe your soul.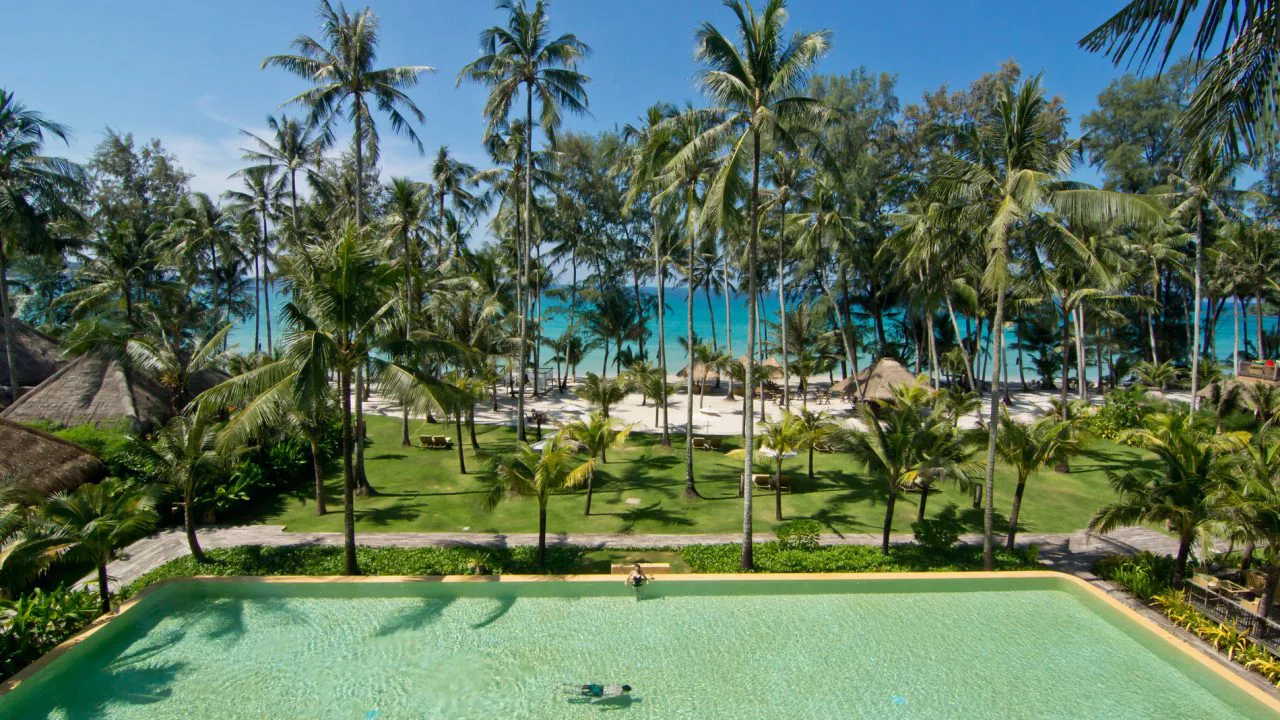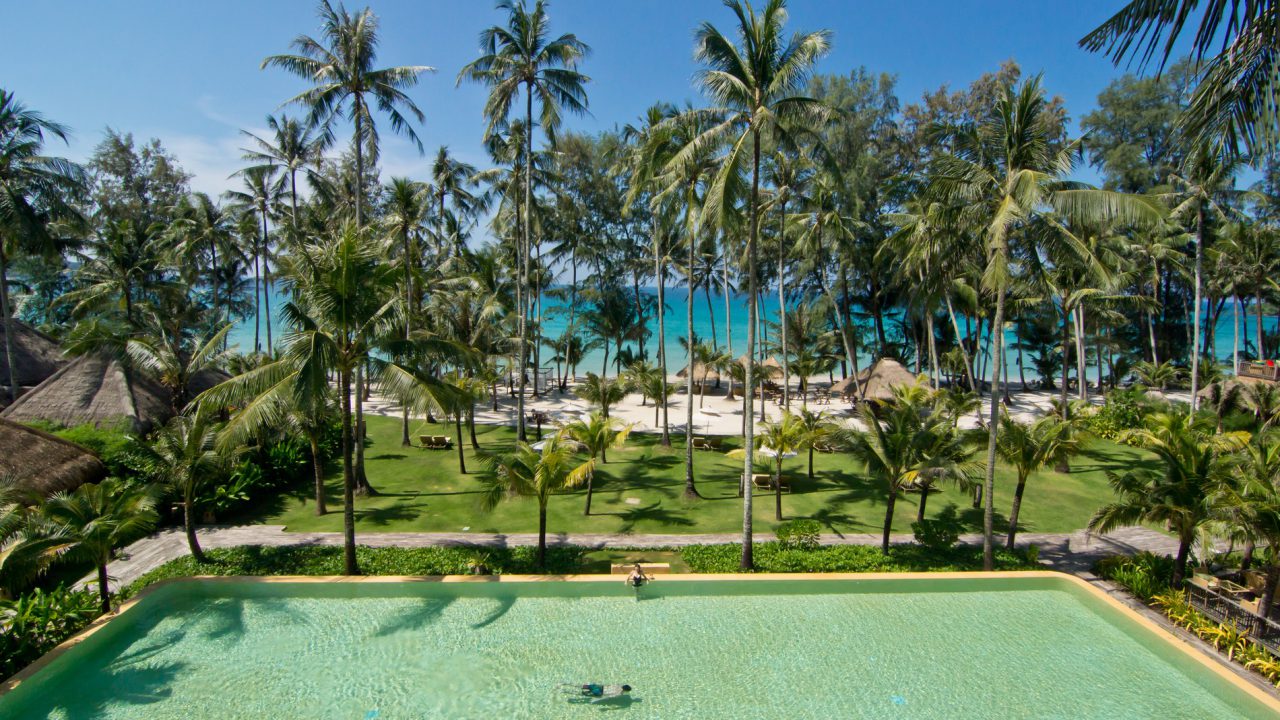 Los entusiastas del deporte disfrutarán de nuestra piscina de sal «Galaxy Pool» con dimensiones de 15×30 metros.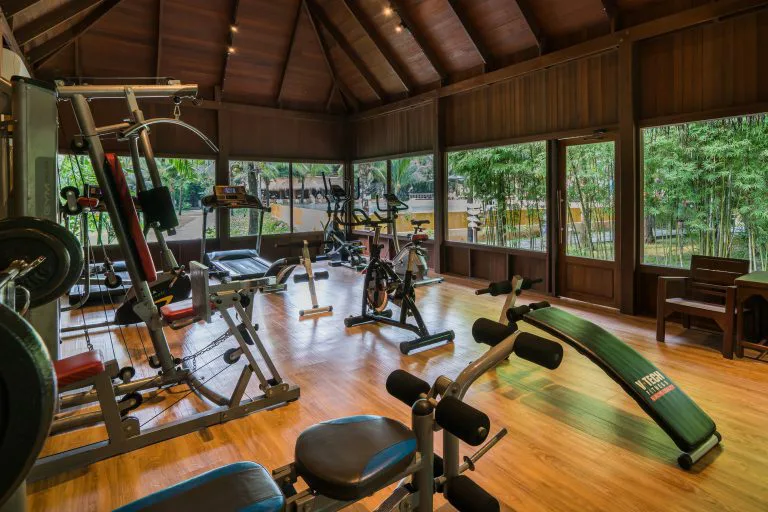 «¡Mantenga su rutina de salud con nuestro gimnasio! El equipo es una variedad de opciones, ofrece luz natural, vista de Galaxy Pool y vista al jardín. Horario de servicio dentro de 07.00 a 20.00 hrs. «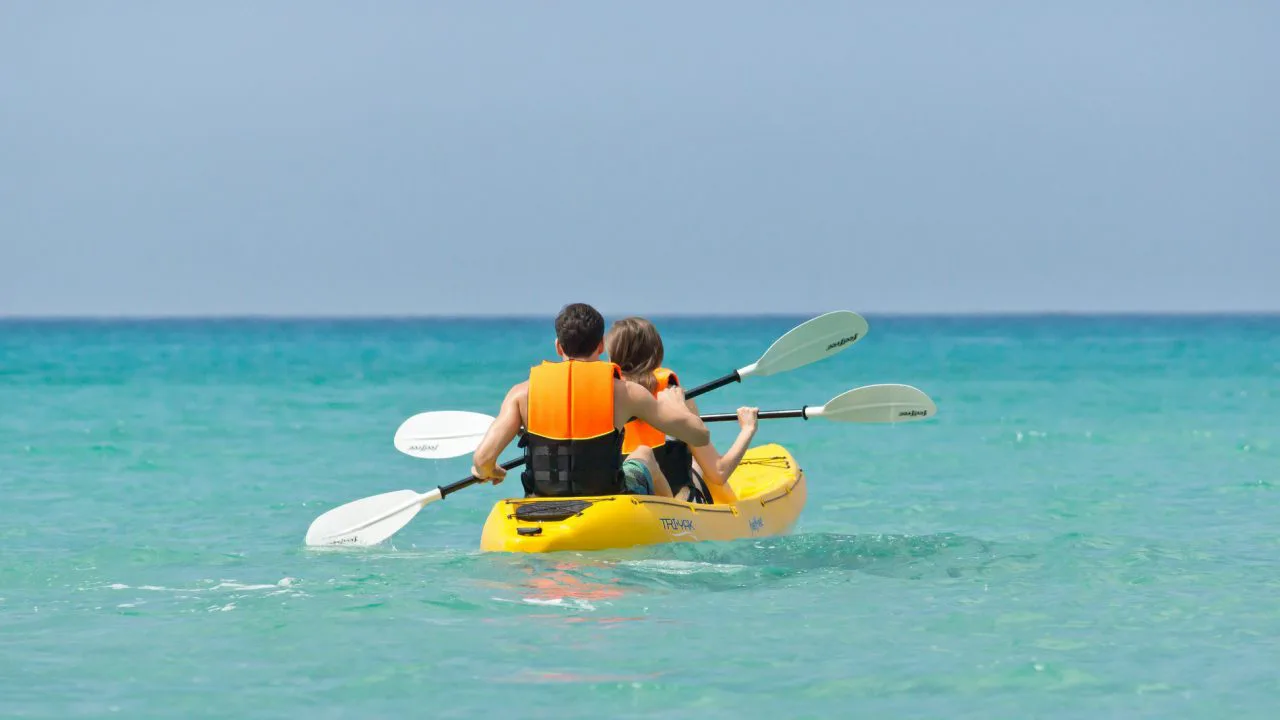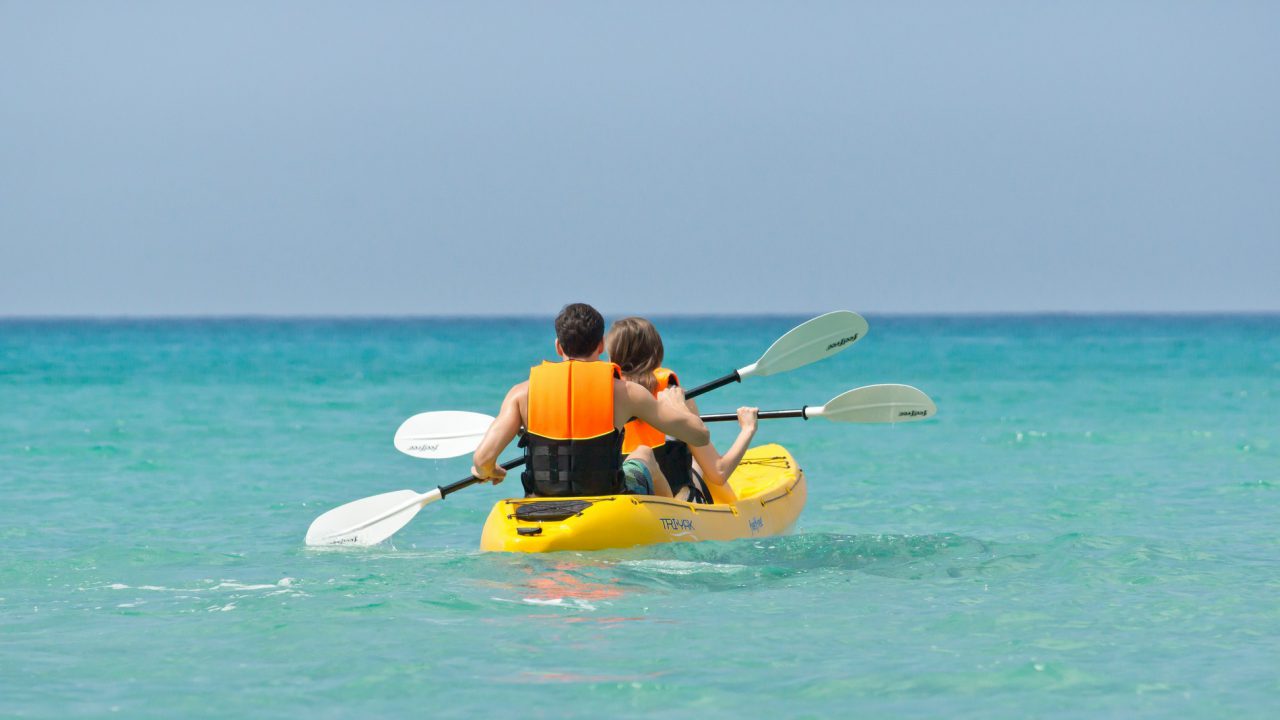 «Ofrecemos una gama de deportes acuáticos no motorizados de cortesía que incluyen kayak y máscara de snorkel. Piérdase en la belleza natural del bosque de manglar. Complete su viaje en el río Klong Chao y deleite sus sentidos en la refrescante laguna de agua dulce. ** Esta experiencia requiere calzado adecuado para caminar y ropa protectora. «
Para un desafío tailandés, únase a nosotros en nuestro «Muay Thai»; Clase de boxeo tailandés para un entrenamiento intensivo originario de las artes marciales tailandesas. Se divertirá aprendiendo técnicas básicas de Muaythai (boxeo tailandés) con el entrenamiento adecuado. La rotación de la cadera es clave para todos los bloqueos, patadas y puñetazos, lo que significa que obtendrá un entrenamiento intenso al mismo tiempo.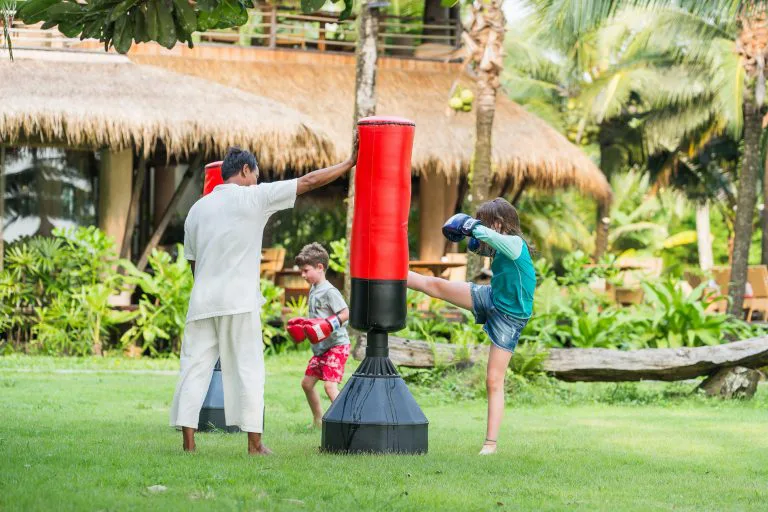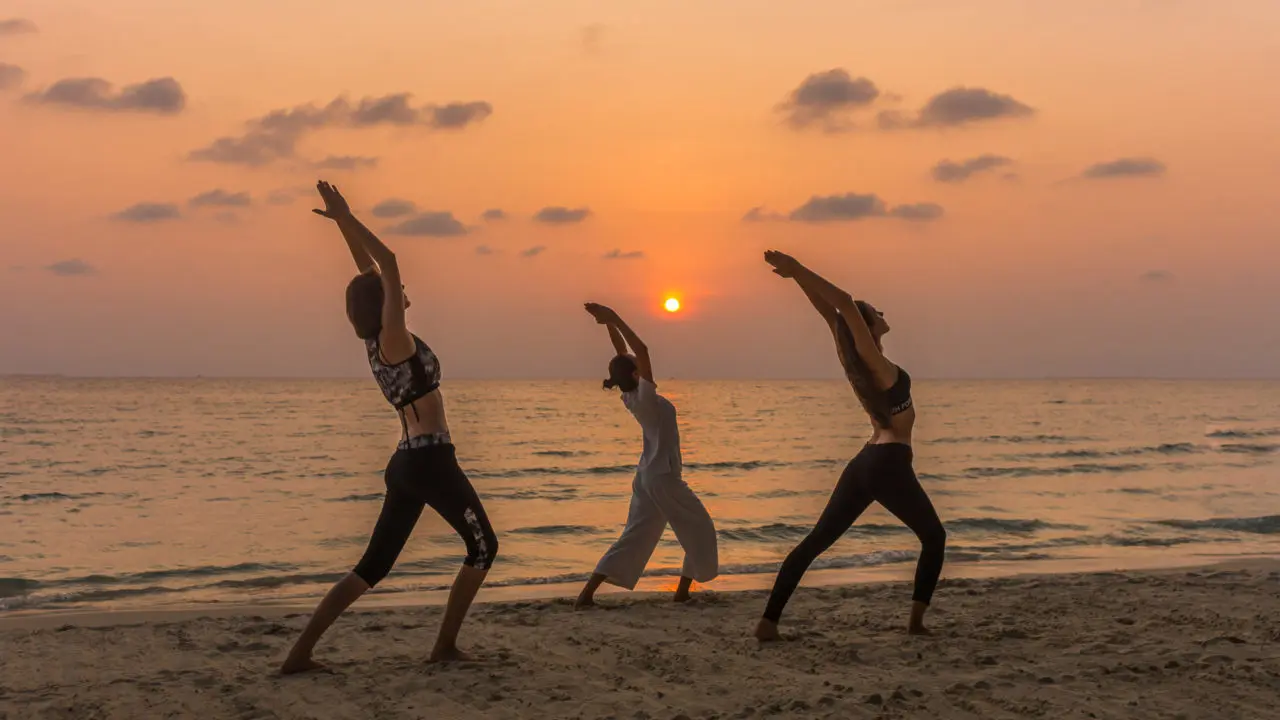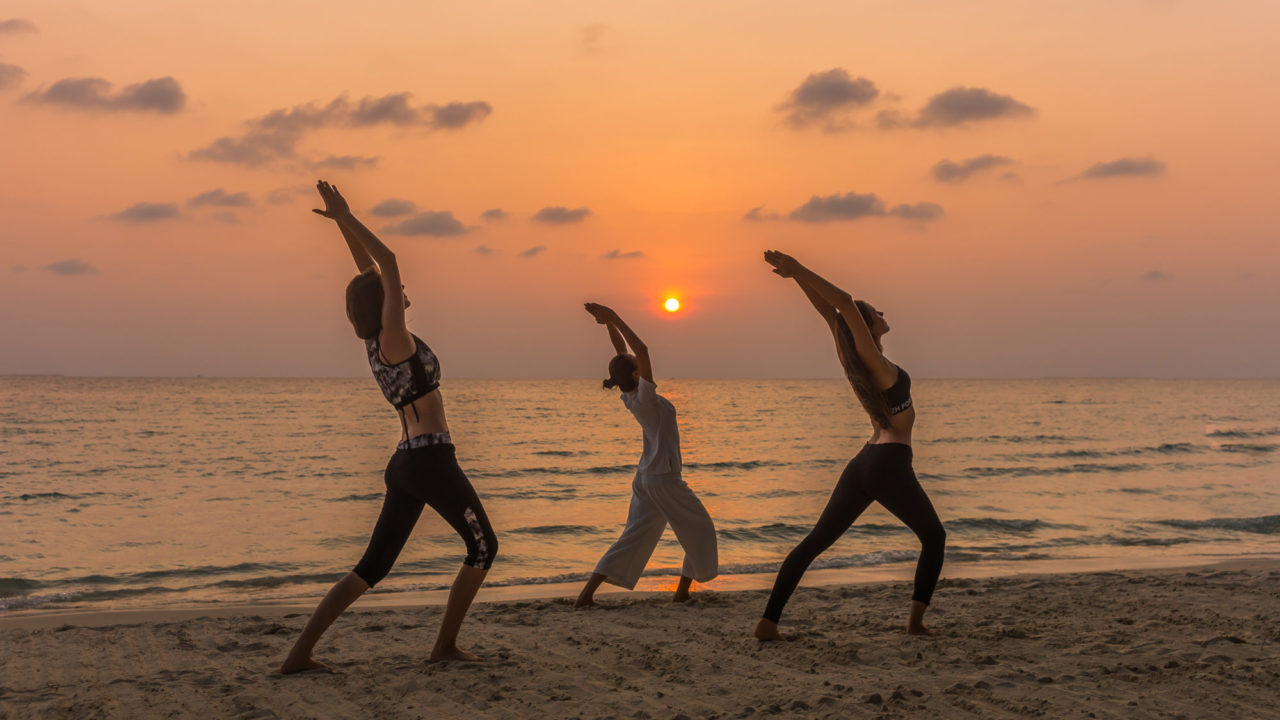 Abrazando el clima tropical y el bienestar, la clase de estiramientos de yoga de la mañana sería una adición perfecta a su lista.
EXPLORING OUR HIGH EXPERIENCE :