High Season Pool Villa & Spa's unique natural setting makes it the perfect place to refresh your mind, body and spirit with active pursuits guaranteed to thrill, delight and soothe your soul.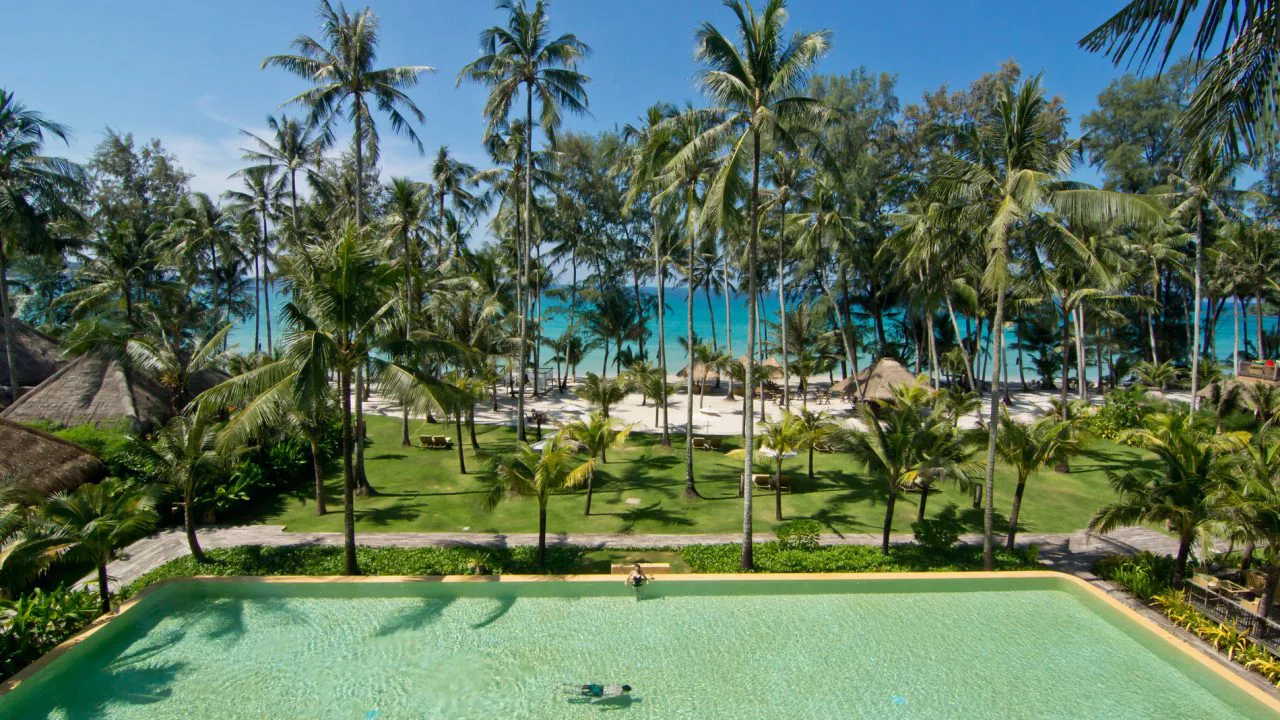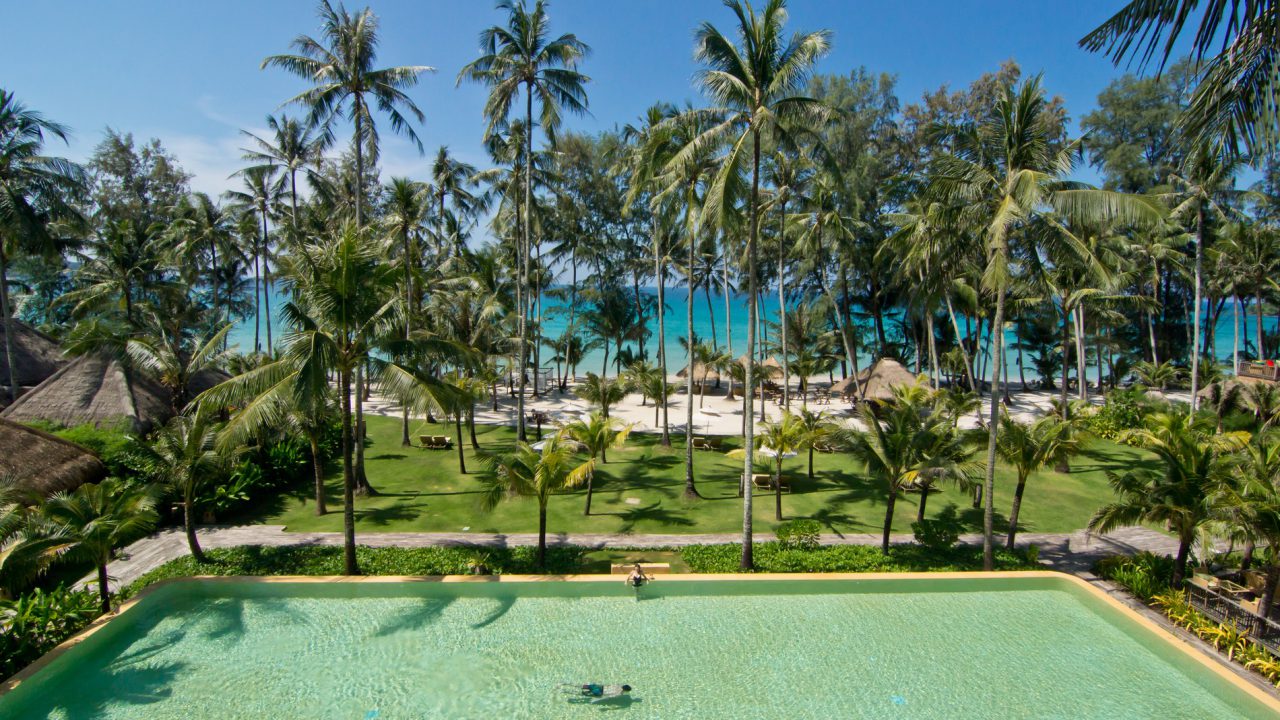 Sports enthusiasts will enjoy our salt pool 'Galaxy Pool' with dimensions of 15×30 meters.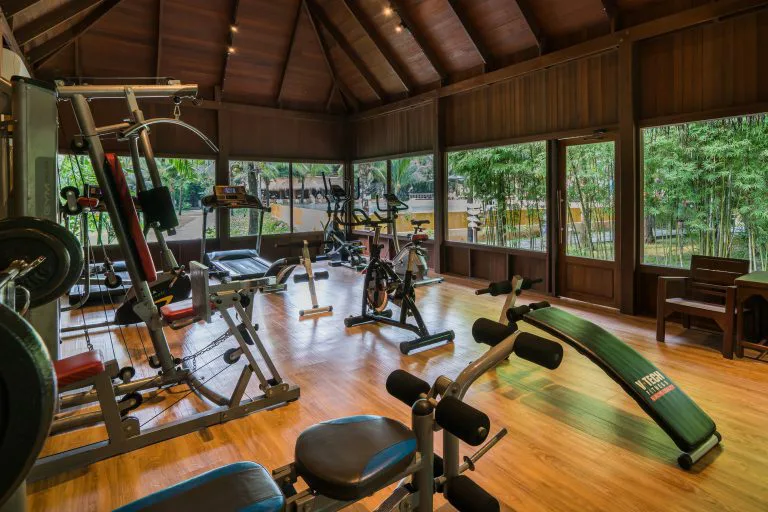 Maintain your health routine with our Fitness Centre! Equipment are variety of choice, offers natural daylight, Galaxy Pool view and garden view. Service hour during 07.00 – 20.00 hrs.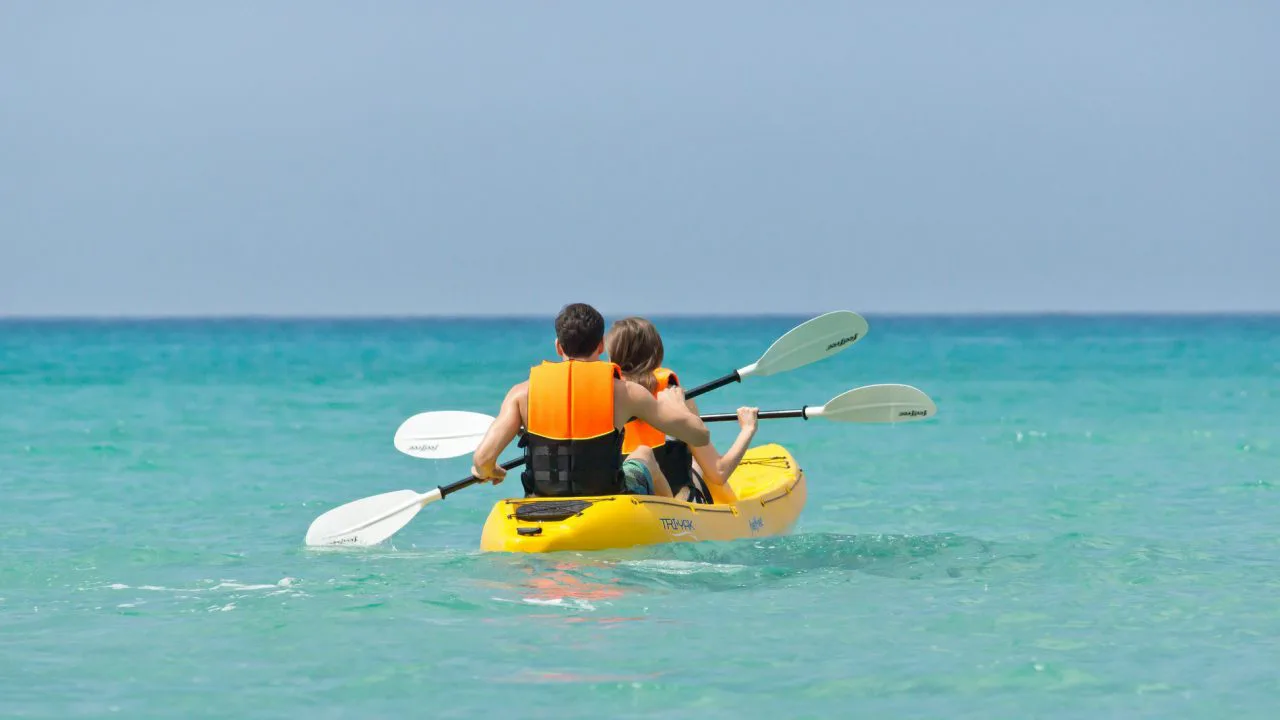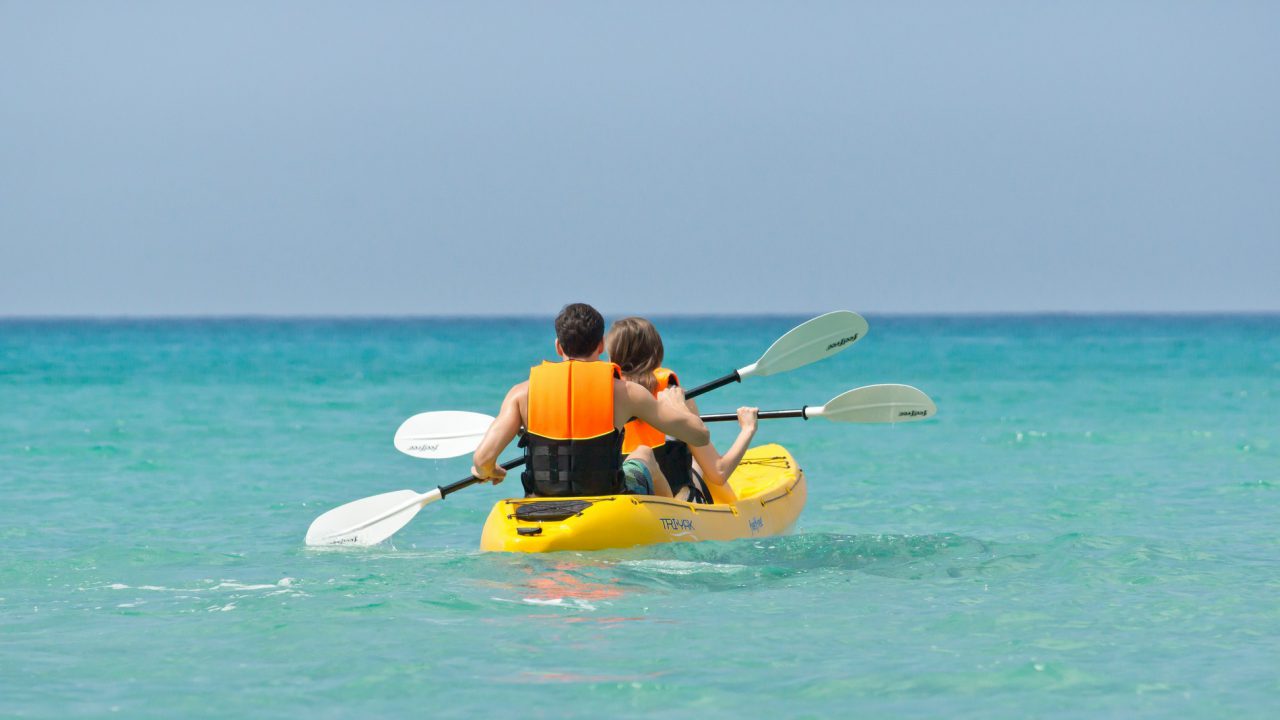 We offer a range of complimentary non-motorized waters sports including, kayaking, and snorkeling mask. Lose yourself in the natural beauty of the mangrove forest. Complete your journey at the Klong Chao River and indulge your senses in the cooling freshwater lagoon. **This experience requires suitable walking shoes and protective clothing
Up for a Thai challenge, come join us at our 'Muay Thai'; Thai boxing class for an intensive workout originating from Thai martial arts. You will have fun learning basic techniques of Muaythai (Thai boxing) with proper training. Hip rotation is key for all blocks, kicks and punches, meaning you get an intense core workout at the same time.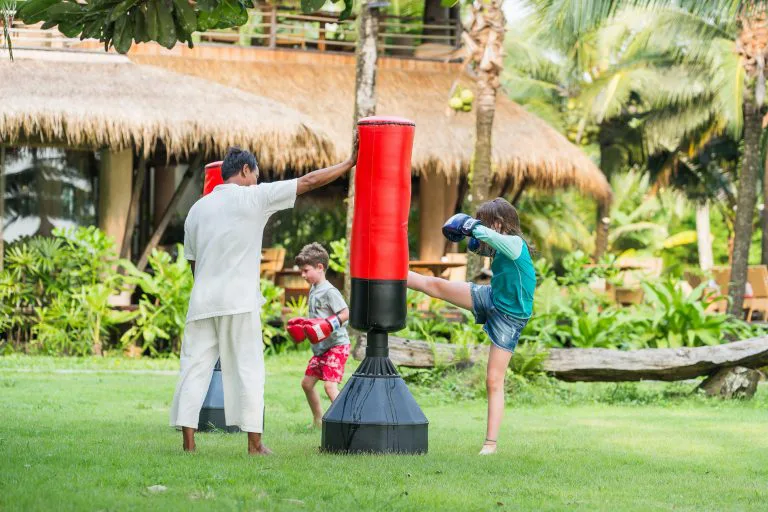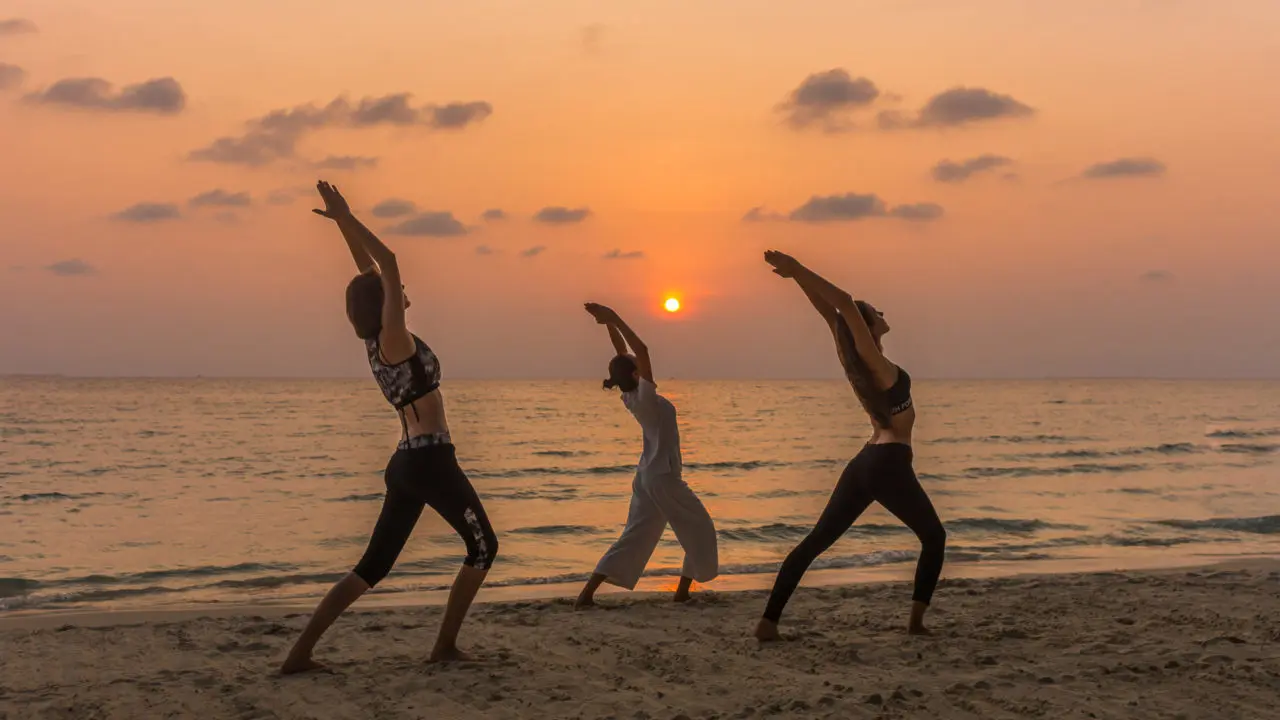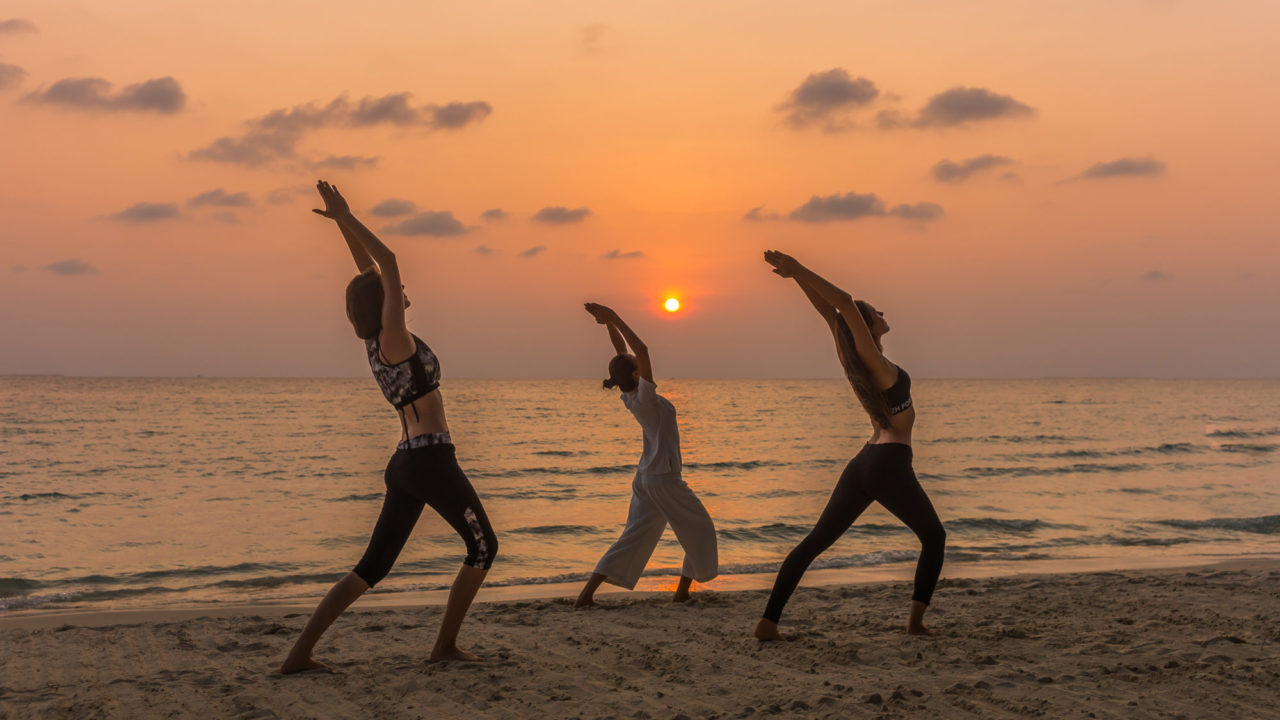 Embracing the tropical weather and wellness, the morning Yoga Stretches Class would be a perfect addition to your list.
EXPLORING OUR HIGH EXPERIENCE :