Truly romantic dining experiences on the Bird's Nest, designed establishments and magnificent views of the overcrowded beaches make for truly memorable dining experiences. Be seated against an everyday stunning view of Klong Chao beach. Share this romantic moment with a loved one in a private dining setting.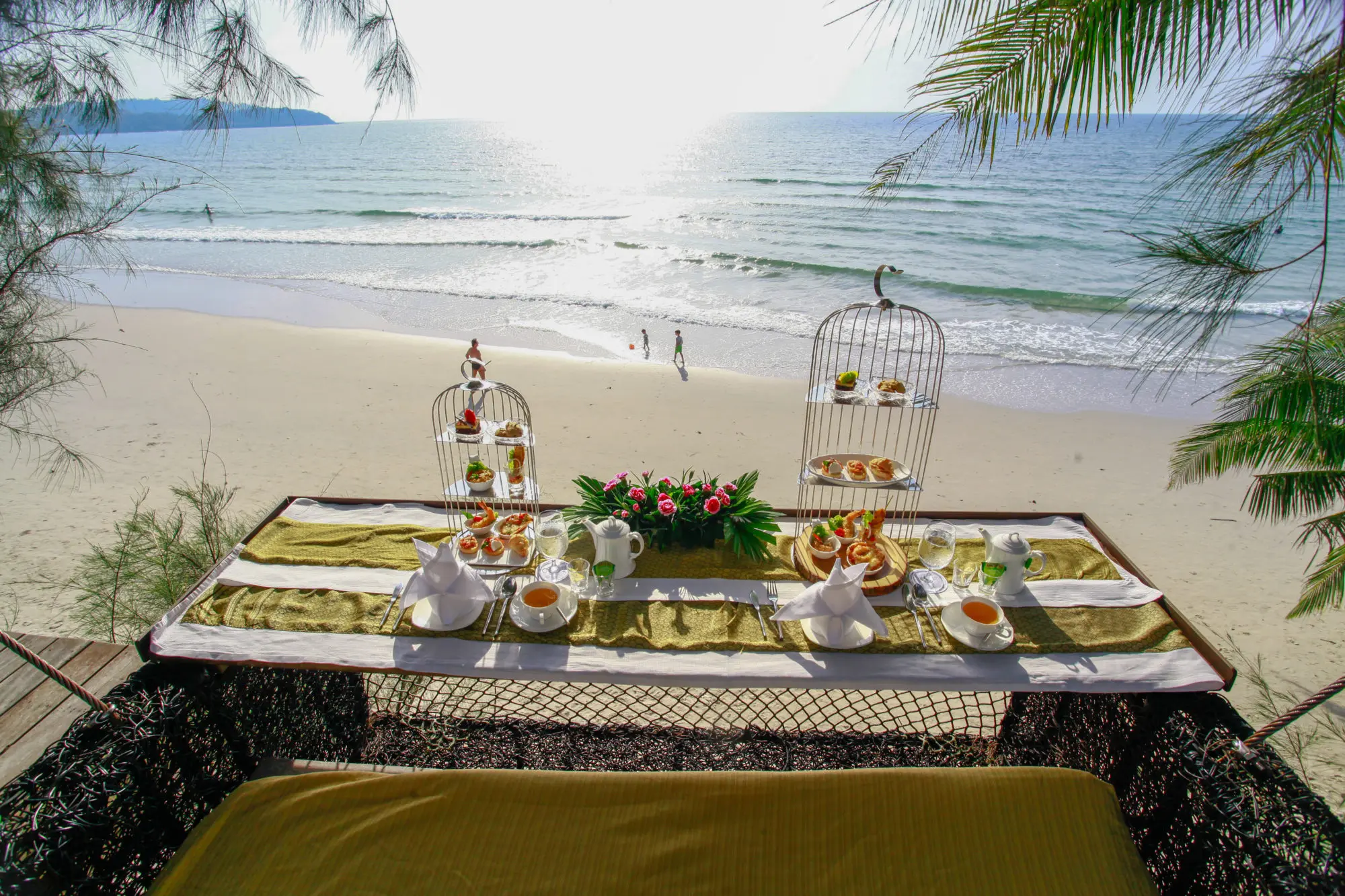 WHEN DINING AT THE BIRD'S NEST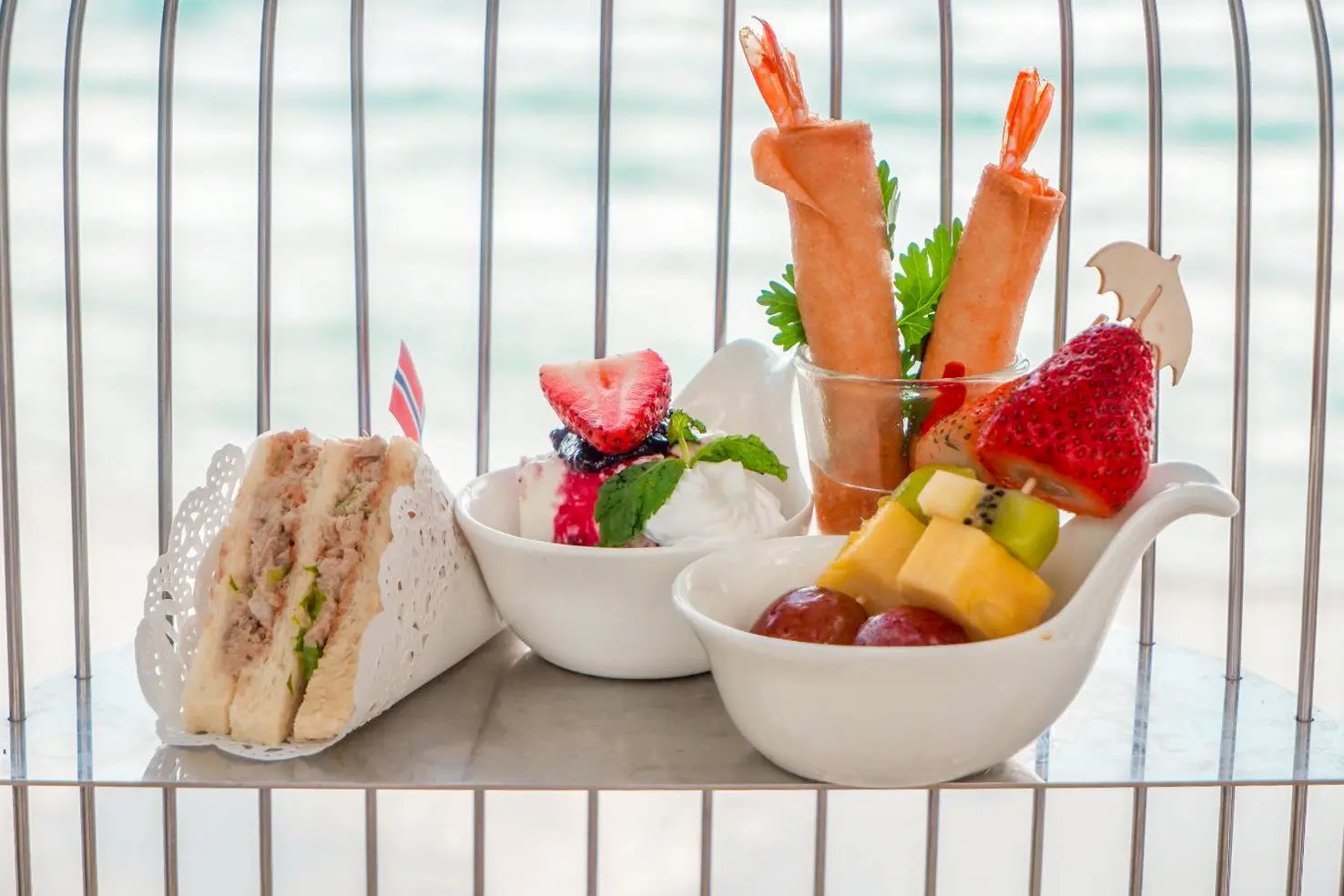 WHEN IN KOH KOOD, THE BIRD'S NEST IS A MUST VISIT. ADVANCE RESERVATION IS HIGHLY RECOMMENDED!
| Time | Services |
| --- | --- |
| 07:30 – 10:00 | High Breakfast |
| 13:00 – 15:00 | High View Lazy |
| 17:00 – 20:00 | Golden Sky Sunset |